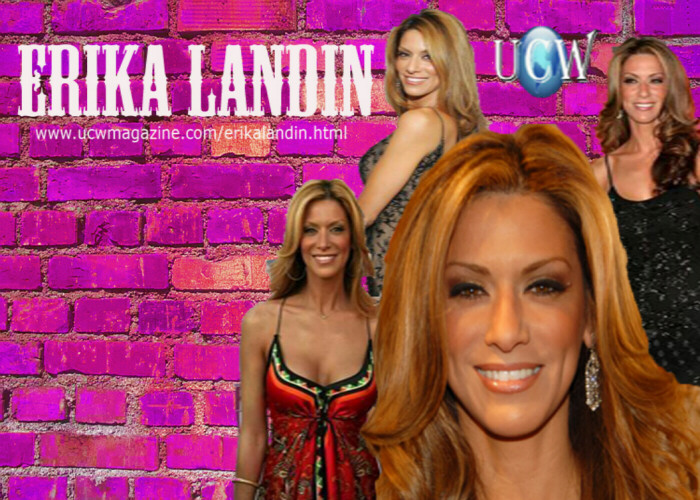 Erika Michelle Landin is best known to the masses for her appearance on two seasons of the reality TV show Big Brother, placing fourth in Big Brother 4 in 2003 and placing second in Big Brother: All-Stars in 2006.
After Big Brother 4, along with other reality show participants, she appeared in the movie The Scorned, which was aired on the E! TV channel and distributed on DVD. Landin played Sandra in the horror movie, about a group of young adults coming upon a house possibly inhabited by a (thought to be) dead woman.
Previously, in 1998, Landin had a minor appearance in the film Dance with Me as a dancer. Landin has also appeared in numerous commercials, and has been on the cover of "Femme Fatales" magazine. Landin is now involved in reality show casting with the firm the Casting Duo, she has casted such reality based show as Survivor 12-16, The Amazing Race 9-21 just recently cast the next Bachelor (Matt Grant) and has worked on shows such as MasterChef, Millionaire Matchmaker, Tabatha's Salon Takeover, The Fashion Show and The Cougar.
"Erika is a definite example of someone that took an opportunity that was put in her lap and saw through the facade to produce a true career opportunity and she is taking her reality show experience and putting it to good use by casting awesome people for some of the highest ranking reality shows on television today, she is a success in every way," stated UCW Radio Show Host Louis Velazquez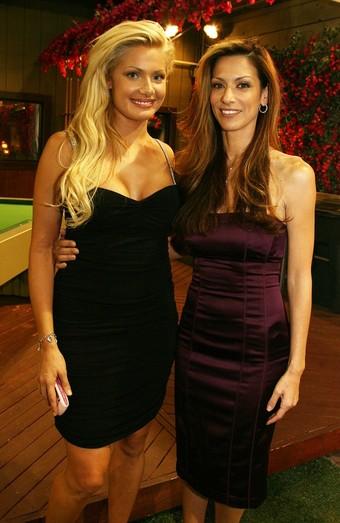 Websites: www.castingduo.com
To apply to be casted for her latest projects go to one of the following:
Do You Have What It Takes To Be A Music Superstar?
With the current success of the The Kandi Factory Special, Bravo and Kandi are BACK and seeking hopeful performers 18 years or older (no experience required) to appear on The Kandi Factory!
Those selected will work one-on-one with Grammy award-winning Kandi Burruss, to create a STAR.
She and her "A" team of producers, engineers, song writers, stylists and vocal coaches will help take you from a raw talent to a star!
http://www.kandifactorycasting.com/
Tabatha's BACK and she's ready to take on anything and everything! Last season, Tabatha proved that she could not only transform salons but she could help other struggling businesses as well.
If your business is a mess, if you feel helpless or hopeless, if you have always dreamed of being the best in town and can't figure out why you're not…Then ask for TABATHA TO TAKEOVER AND GET YOUR BUSINESS BACK ON TRACK!