COMEDIAN, ACTOR, WRITER DANTE "THE COMIC"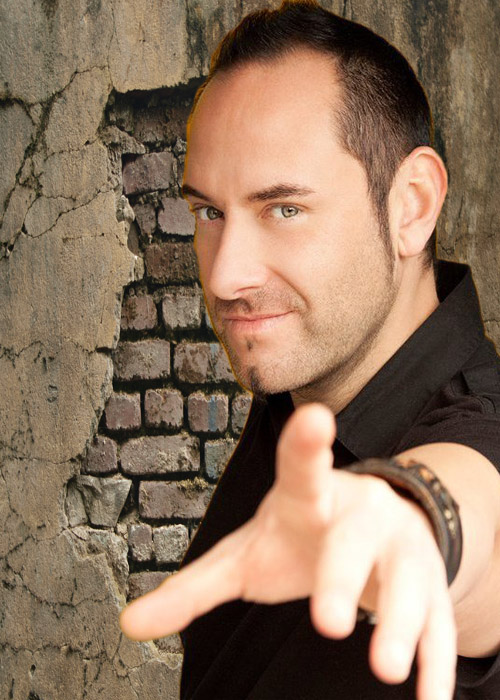 When he was a kid growing up in Ridgecrest, CA, Dante knew he wanted to be a comedian.. Dante is now one of the top headlining comedians in the United States, appearing on numerous television shows and in films, and appearing to sold-out crowds across the country, as well as making regular stops each year at U.S. military bases around the world, entertaining the troops in every branch of the Armed Forces. He has performed for the US troops more than any other comedian since Bob Hope. Dante has been a comedian since 1986. Most people know him as a cast member on season 5 of NBC's Last Comic Standing. On Last Comic Standing he received every audience favorite award and got the first standing ovation at the Semi-finals.
He has been honored as the recipient of several comedy awards, including the $10,000 grand prize on America's Funniest People on ABC; he also still holds the record for winning the most comedy awards ever presented to a single comedian at the BET Comedy Awards. Dante was even the winner of Los Angeles' "Funniest Black Comic in LA" award… we're still not sure how he even qualified for that one!
Beginning his career in San Diego at the La Jolla Comedy Store, Dante has since made a name for himself as one of the few comedians working today who are able to cross over to any crowd and still be just as funny. He is the rare sort of performer who can perform at an urban comedy club, do another set in front of a Latino crowd later that evening, and then still bring down the house at a Beverly Hills country club benefit show after that, all in the same night… and he has!
While he travels across the country, as well as abroad, today Dante calls Los Angeles his home, where you can catch him regularly at The Comedy Store and the Laugh Factory. In his comedy journey, Dante has had the honor and pleasure of working with some of the greats in the entertainment business, including Richard Pryor, Robin Williams, Milton Berle, BB King, Santana & Macy Grey… as well as Weird Al Yankovich (who may or may not qualify as one of the "greats" – but he IS a heck of a lot of fun!).
Dante can be seen in Byron Allan's ENTERTAINERS as well as in the book I KILLED.
He co-wrote and co-produced the Schticky Commercial and the movie The InAPPropriate Comedy for Vince Offer The Shamwow guy.
He produced the The Gay List Comedy DVD and Dante's One Man Comedy Hour.
He is a writer for E! Fashion Police.
With his sold-out club shows & recent television appearances, as well as his almost nightly standing ovations, Dante is one act that's hard to miss!
"Dante is one of those comedic talents that is multifaceted , I guess more of a triple threat, not only is his funny but he is an actor and is a screenplay writer but that's not all you will find him directing and behind the camera as well, he is one definite entertainer to keep an eye out for as he expands his horizons, – Louis Velazquez , UCW Radio Show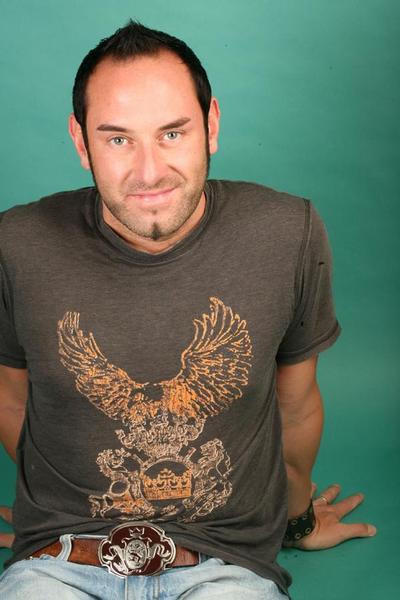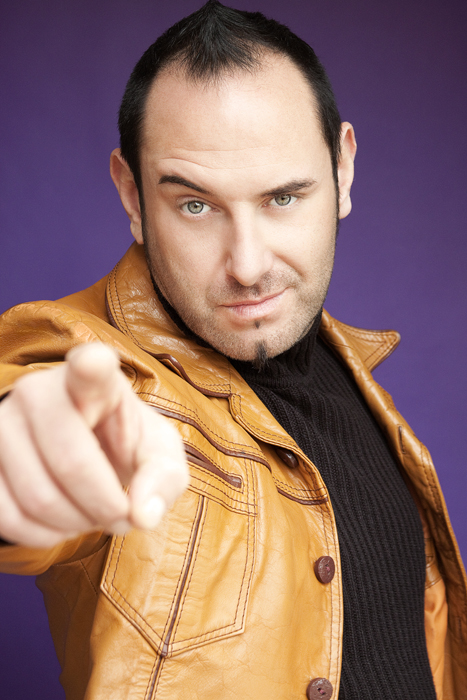 Websites: www.dantethecomic.com