CO-HOST OF LORDS OF THE CAR HOARDS CHUCK PALUMBO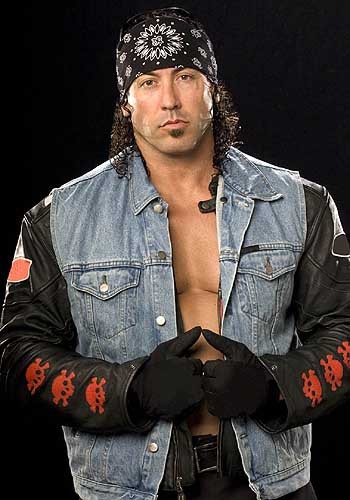 Chuck Palumbo's life as a motorcycle and car builder began in Providence, Rhode Island at the age of 5, helping his father replace the 3.5 horsepower motor in his mini bike with a 5 horse Tecumseh. At 6' 6", 280 pounds, Chuck's size and drive to be the best took him from the Navy to a college basketball scholarship to becoming a six-time World Tag Team Champion in professional wrestling in the WWE and WCW.
Throughout his career, Chuck has never lost his passion for building, and in 2005 he opened CP Kustoms to work on bikes and cars during his free time from wrestling. When he retired from wrestling in 2008, he made CP Kustoms his full time business. As a self-professed "motorcycle and muscle car addict" living in the San Diego area, it was only a matter of time before Chuck crossed paths with hot rod legend Rick Dore; together in 2013, they launched SLAM.
Chuck shares Rick's passion for classic rides and fanatical attention to detail. "I pride myself on being a craftsman. One man, one set of hands."
"Chuck is one of those guys that is not only looking to do good for himself but if he can do good for others that motivates him even more, his TV career is just warming up and I personally see 'Lords of the Car Hoards' as a catapult to some much greater things", – Louis Velazquez , UCW Radio Show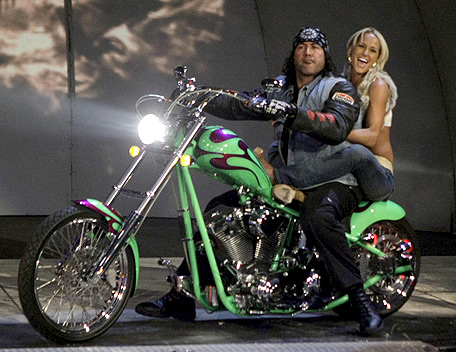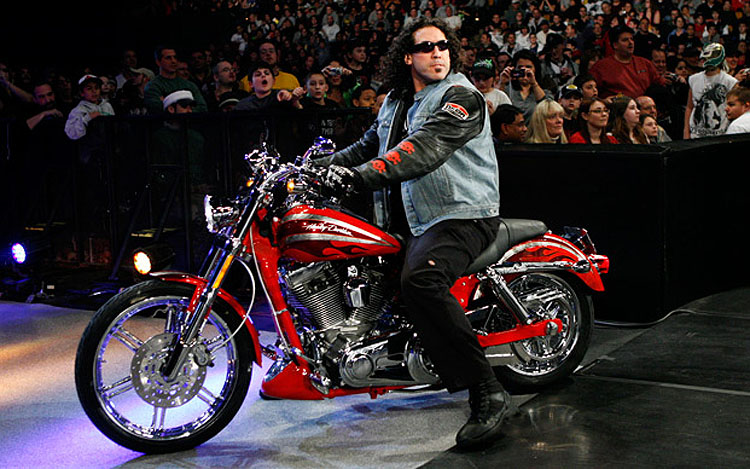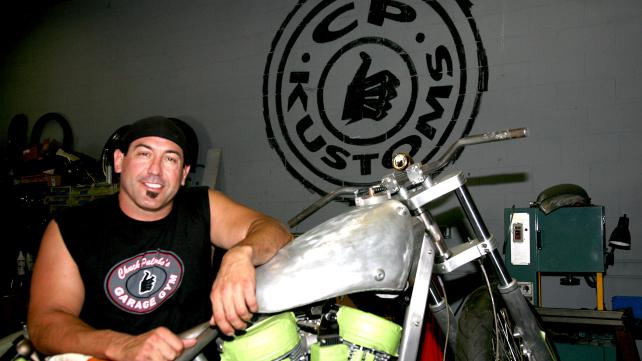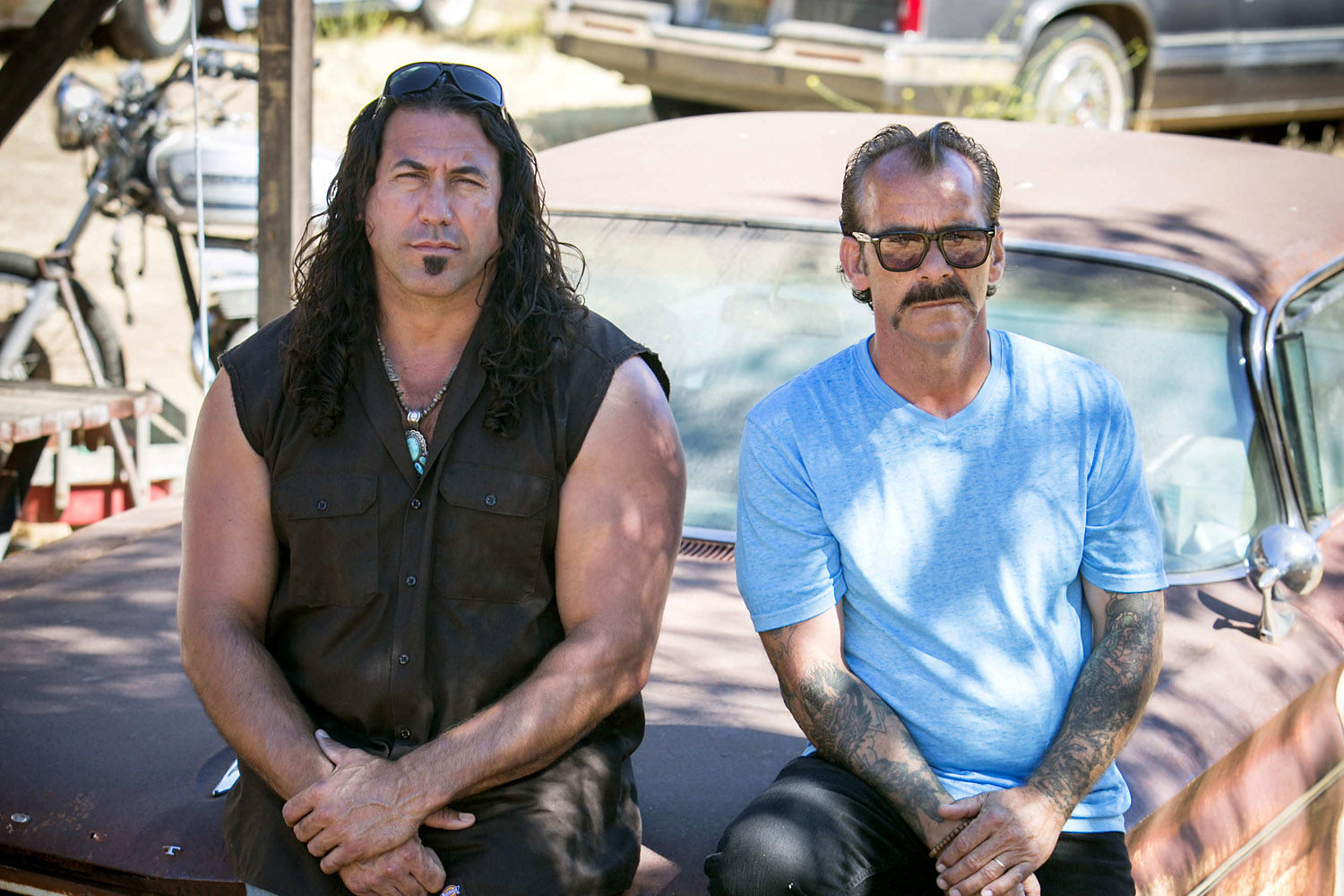 Websites: www.cpkustoms.com