BOOK ILLUSTRATOR ASHLEY TEETS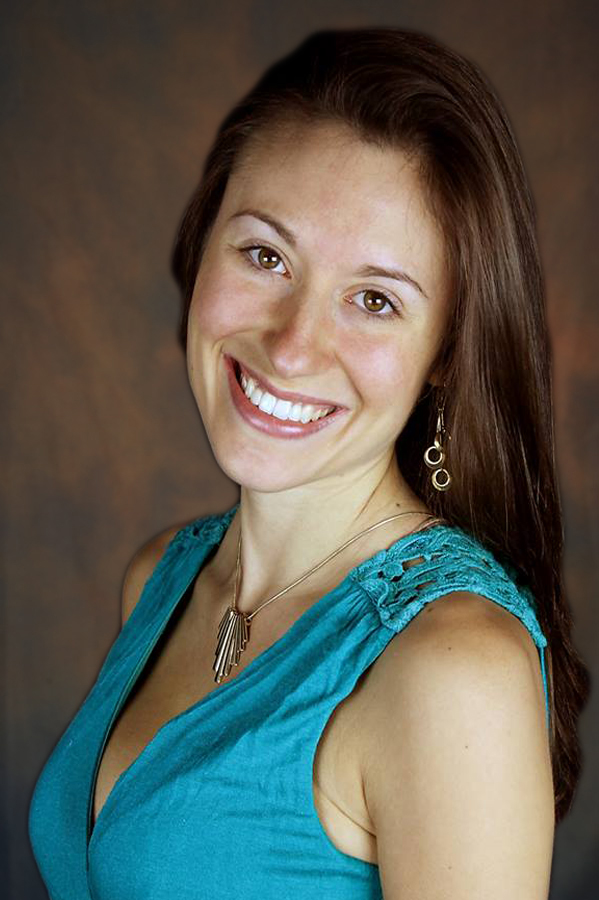 Award-winning author and illustrator Ashley Teets is a 2012 summa cum laude graduate of Alderson-Broaddus College where she earned a B.F.A focusing on visual art with a minor in creative writing.  After completing two semesters of graduate work at West Virginia University Ashley continued her graduate study through the Simmons College satellite graduate program at the Eric Carle Museum of Picture Book Art in Amherst, Massachusetts.
She has illustrated multiple award winning children's books that include five Mom's Choice Awards, an Indie Book and an Indie Excellence Award, an International Book Award, a USA News Best Book Award and Creative Child Magazine Awards. Ashley is also a portrait artist and muralist.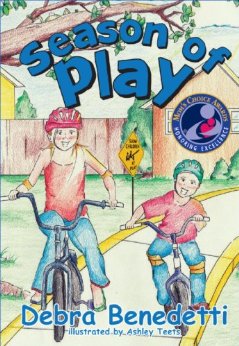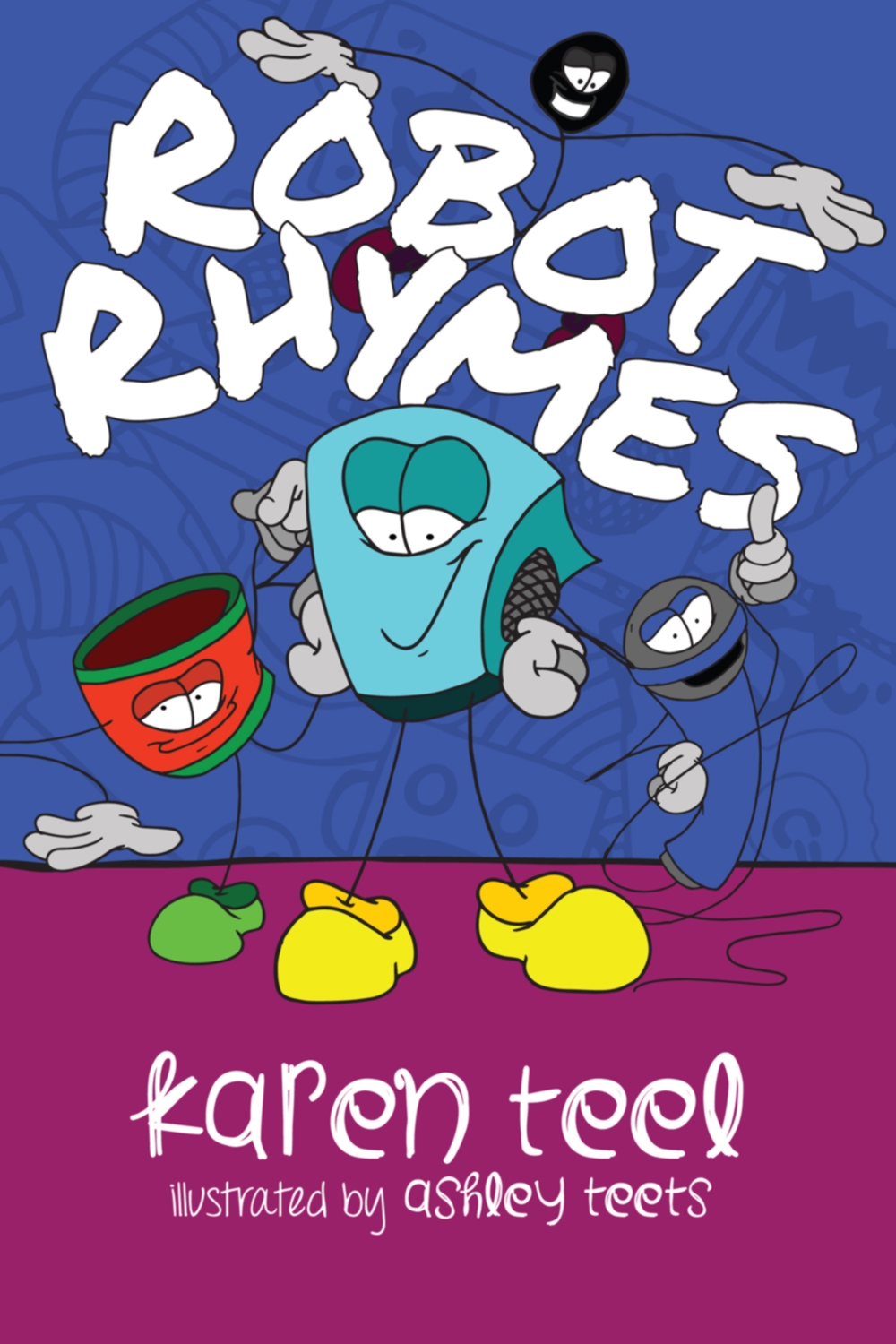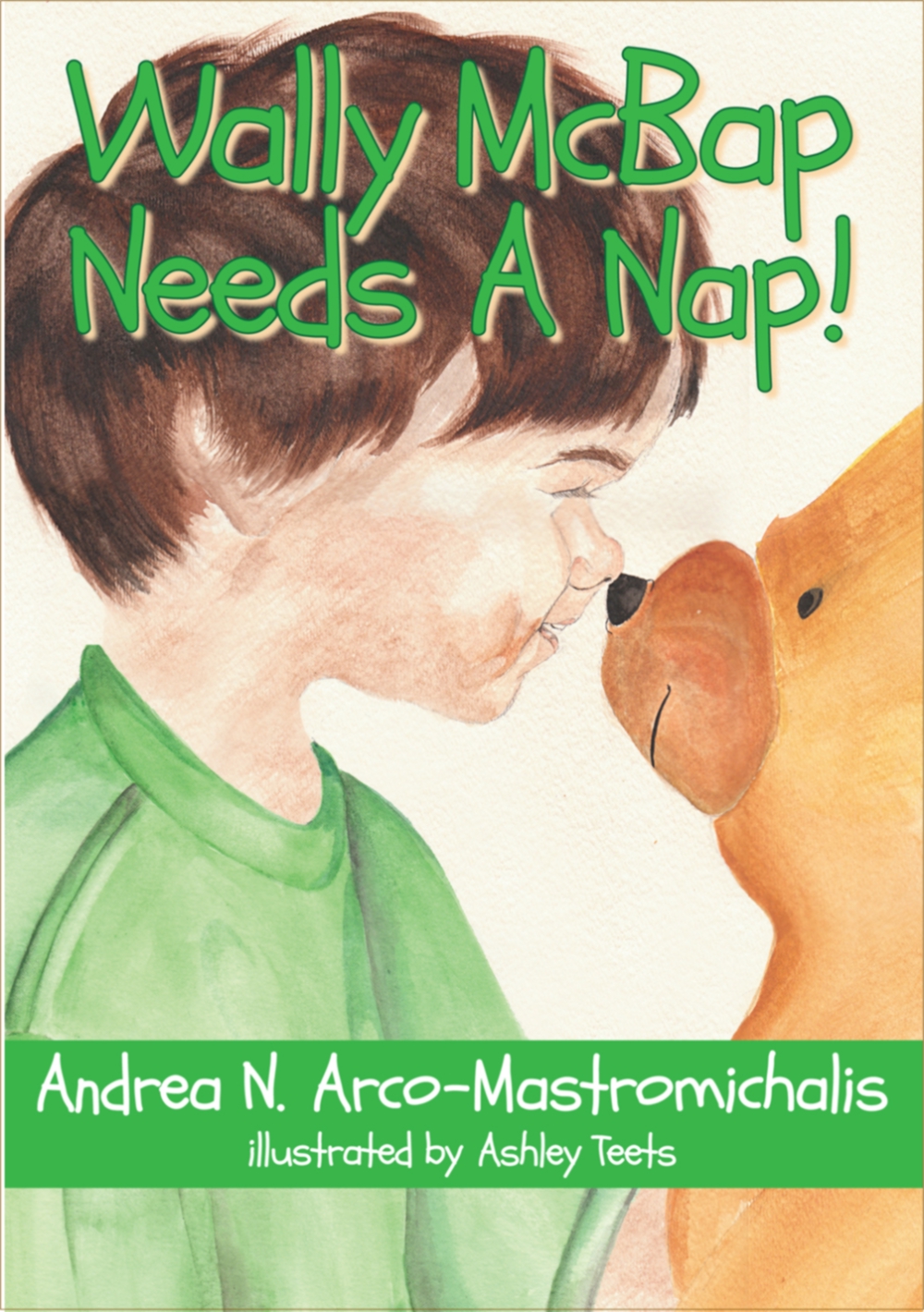 Websites: http://headlinebooks.com/

http://www.headlinekids.com/

http://www.amazon.com/The-Adventures-Penny-Tubs-Waterfall/dp/0938467980/ref=sr_1_6?ie=UTF8&qid=1404858944&sr=8-6&keywords=Penny+and+tubs
www.ashleyteetsillustration.com