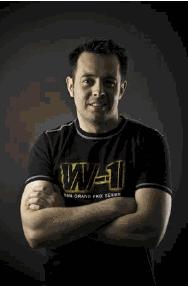 The UCW Radio Host Louis Velazquez had the opportunity to have the co-founder of the top mixed martial arts organizations in Canada, Warrior One MMA or better known W1 MMA, Jack Bateman on the show.
Jack Bateman is the President and CEO of Premier Entertainment and Warrior One Mixed Martial Arts. Jack was born and raised In Toronto, Ontario and is the son of a highly successful general contractor.  Jack got in to the trades at age 17 and by 20 was the youngest licensed electrician in the province of Ontario . In 1998 Jack started a highly successful electrical contracting business.
In 2000 Jack officially began his journey into martial arts training at Warrior MMA in Newmarket , Ontario . Jack forged a reputation as a high level competitor on Ontario jujitsu competition circuit for 5 years and was the winner of the Canadian jujitsu association 4 round tournament in 2006. In 2007 he was injured in training shortly after retired from competitive action
Over the years Jack has travelled the world and been actively involved in training and assisting some of Canada 's best fighters in the world's most prestigious mixed martial arts promotions including the UFC and Pride Fighting in Japan . Jack quickly fell in love with the sport of mixed martial arts and became one of Canada most knowledgeable individuals
Jack found however that many MMA promotions and promoters were only in the sport to make a quick buck which sullied the sport that he loved. In 2008 armed with years of experience in promotions, training, business and management Jack opted to start his own MMA promotion. Teaming up with Ian Brewster, Jack co founded Warrior One MMA.
In less than a year Warrior One MMA has quickly established itself as Canada 's premier MMA promotion and under the leadership of Bateman has forged a deal with the SCORE television network which will make Warrior One the highest watched Canadian based MMA event ever. And could be the most watched MMA second only to second only to the UFC for shows produced in Canada .
ABOUT WARRIOR ONE MMA
"W-1: WARRIOR-1" is The finest in Mixed Martial Arts (MMA) competition. The evolution of combat. Featuring only professional, elite fighters from around the globe, W-1 is a competitive event pitting warrior against warrior in hand-to-hand battles of skill, honor and art. From Brazilian Jiu-Jitsu to wrestling, Muay Thai to boxing, all styles are encouraged. But, in order to consistently win, participants must be well versed in every aspect of the fighting game.
W-1, It's about punches, kicks, elbows, knees, big knockouts, technical submissions, take-downs and strategy. It's like no other sport you've ever seen! W-1 continues to strive to take the sport to the mainstream. There are rules to protect the competitors and the sport is as safe, if not safer, than most of the major league American sports. Which style will reign supreme? Which man will be left standing? Who will be the number #1 WARRIOR?
Each W-1 event features feature veteran fighters from some of the most prestigious mixed martial arts promotions including the UFC, PRIDE, APEX, IFL, KING OF THE CAGE and TKO.
W-1's stable of fighters have fought around the globe and have held belts and won championships in every major MMA event. W-1 chooses only the best warriors to compete for glory and honor in the cage!
W-1 events will feature a full 24™ circular cage with cat walk and in the tradition of some of the best MMA events from North America and Japan will also have special effects for grand entrances (cage lights, smoke, fire™ etc). This is where the action happens. This is where men go head to head and blow for blow. This is where men enter as men and leave as WARRIORS.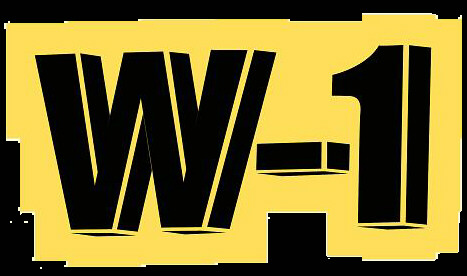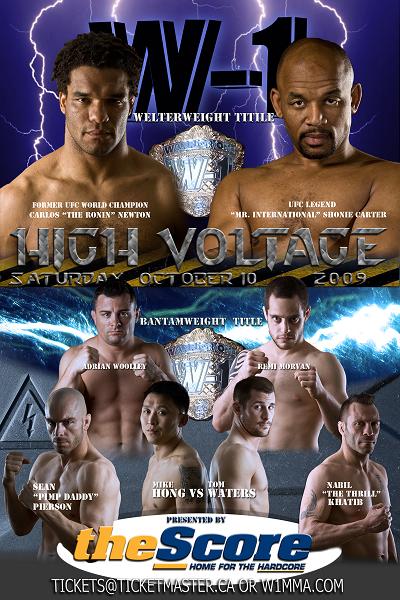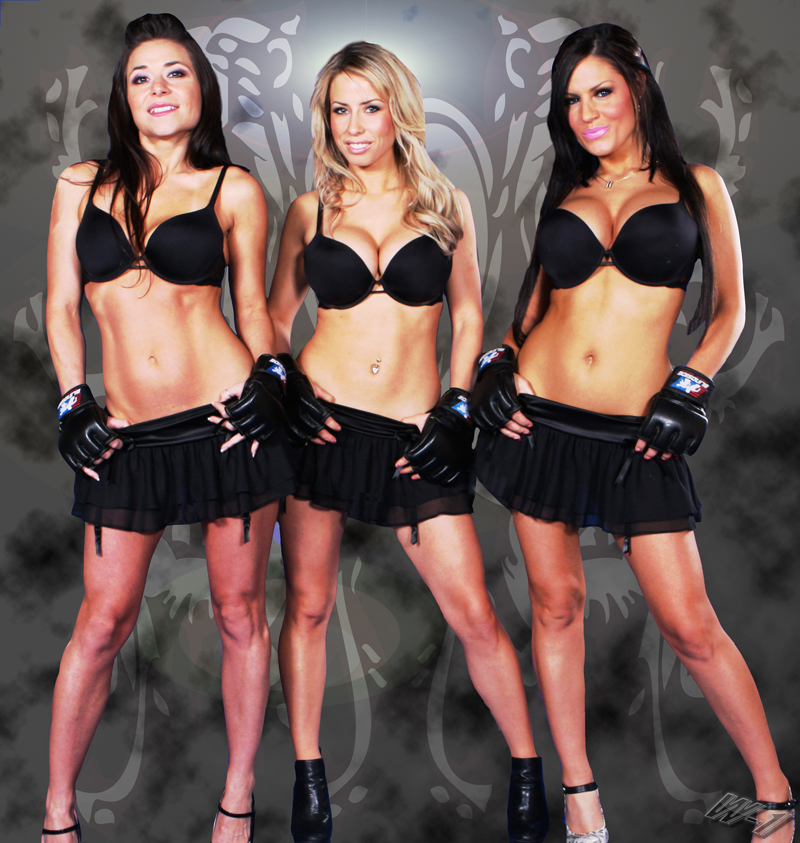 Websites: www.w1mma.com