RECORDING ARTIST FROM THE FUTURE SIDNEY B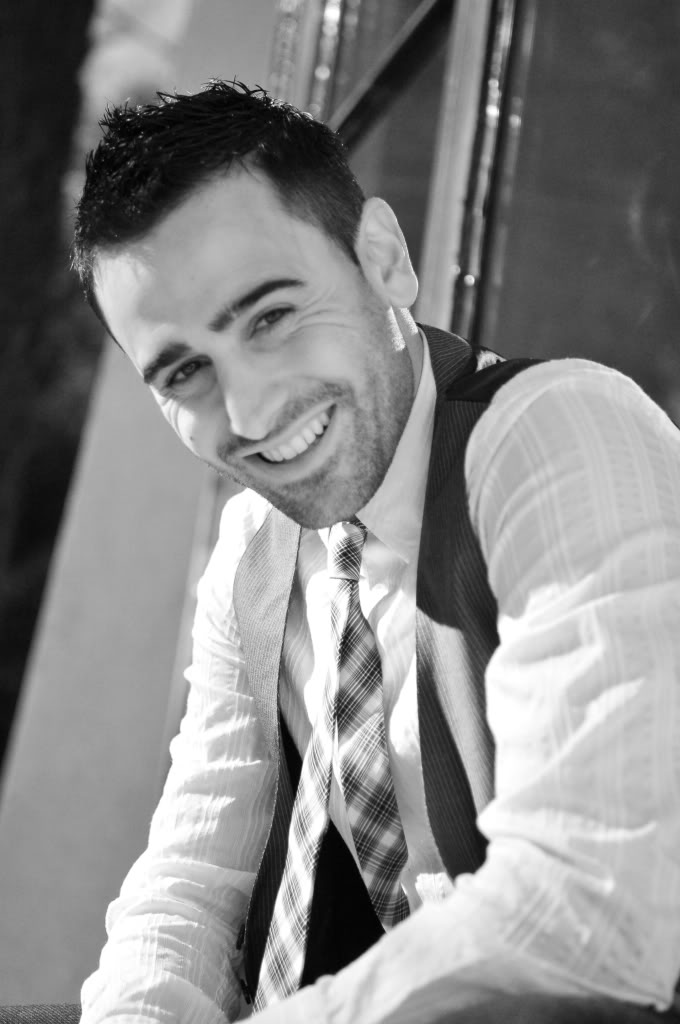 Year:2158. 95% of the human beings are not capable of any emotion. Imagination and dreams are produced artificially. Only a few people far from cities were still resisting, among them scientists…Their only option was to send one of them in the past to prevent the extinction of the human feelings. After decades of hard work ,they finally found the way to travel back in time. A young man was chosen for this crucial mission. His name: Sidney B.
He arrived on earth in Nice ,France. Decided to make a revolution using the medium of art. Sidney B started his career in acting. Delving into music, he was part of a rap group called Hors du Com 1 and achieved success selling over 5000 albums. He has composed for numerous hip-hop artists, short film sound tracks and for theatre pieces. He also participated in a project called Armonia with the classical music composer Sebastian Damiani which sold over 500,000 units. He also won the "best in show" award and the "best emerging artist" award at the European indie festival, 2008. Sidney B. traveled the world living in London, Montreal, Miami and Mexico making music with local artists and performing in numerous venues. He even spent a month living in a tribe in small island lost in the pacific. Fishing ,hunting and making music with the indigenous. All this adventures made him a better human and better artist. The Revolution could begin…
Sidney B has since found a new home in Toronto, Canada where he's focusing on his solo career as an artist as well as a producer and songwriter. He worked on upcoming projects for Ludacris, Tamia, Jully Black, Universal Canada and Warner Music. And he's about to release next summer, his new EP called "Join The Revolution" . The First Single "Can't fight the Feeling" released in 2010 won the best international pop song at the Toronto exclusive Award. His second single "Boy Toy" will be released May 2011,but is already getting a great buzz all over the web.
Websites: www.sidneyb.com