RADIO SHOW HOST DAVID WEBB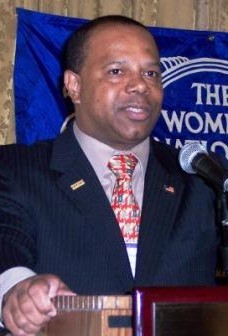 The UCW Radio Host Louis Velazquez had the opportunity to have host of the radio show "The Grinder" David Webb on the Show.
David Webb is a communicator with over 15 years of entertaining and informing the public; a dynamic blend of experience as a Local & Syndicated Talk Show Host, Music On-Air Personality, Producer, Assistant Program Director and Promotion Director; all in Top 10 Markets. A storied run during his radio career has led him through Boston, New York City, Houston and Dallas, and landed him at great stations like WILD-AM, WHTZ-FM, KZFX-FM, KLOL-FM, KKTL-FM (Houston's first FM Talker) and KRLD-AM.
David made the jump to talk, local and syndicated while in Houston with Consumer Finance, LoveRocks and Reality Check; then on to Dallas as Host of "[email protected]" on the USA Radio Network with KRLD-AM as his flagship station. He has ventured into the print world with Worcester Magazine and the Worcester Telegram & Gazette.
David spent some of his time in Dallas as a Decennial Manager for the US Bureau of the Census, responsible for an 8-city region and then various survey projects in TX, LA and MS. He has been recognized for his work by then-Director, Kenneth Prewitt.
Active in politics on the local and national level, David is a member of the WNRC's Henrietta Wells Livermore School of Politics. He is co-founder and moderator of the American Forum Series and Black Republican Forum,co-organizer of the NYC Tax Day Tea Party and co-founder of Tea Party 365, a non-partisan, non-profit advocacy group for fiscal responsibility. Another constant theme is David's commitment to community through organizations like the Young Marines.
A television and radio commentator, David has appeared on radio and TV nationally – CBS, NBC, ABC, Fox News Strategy Room; internationally on BBC Radio and TV, NDTV/India, Dutch National TV, in Saudi Arabia, Germany, Japan, France and Canada.
David is a contributing editor to FamilySecurityMatters.org, to American Solutions, and the fill-in host for Andrew Wilkow on SIRIUS Patriot 144 and XM America Right 166.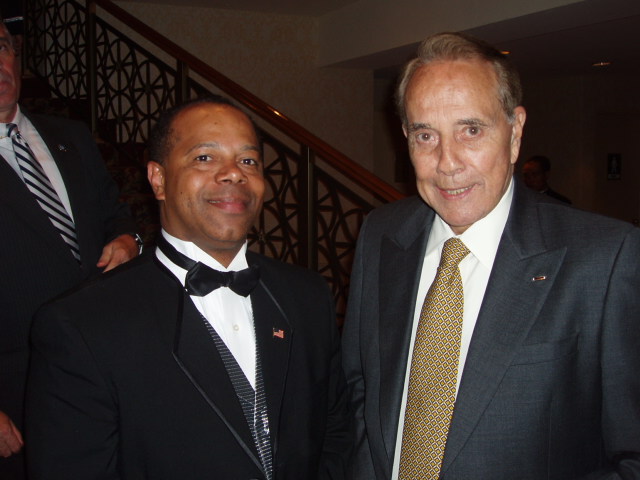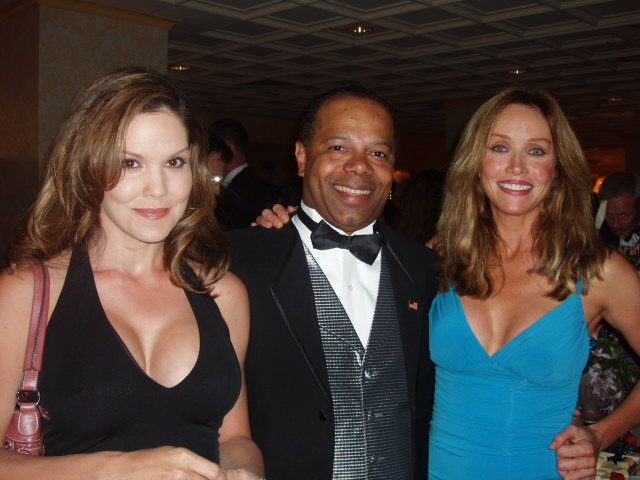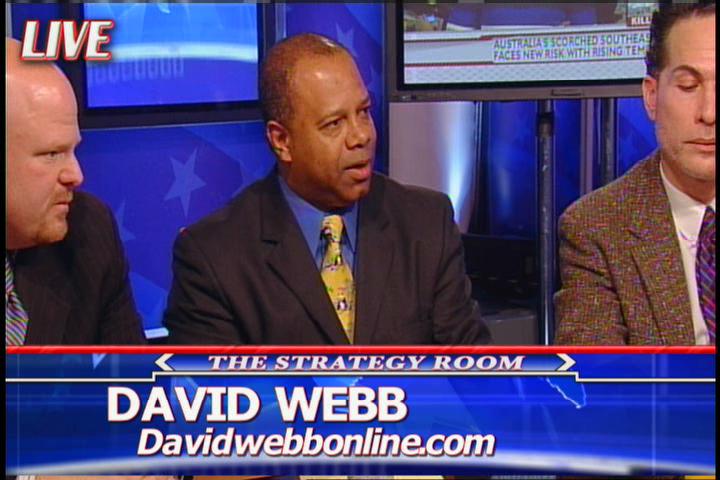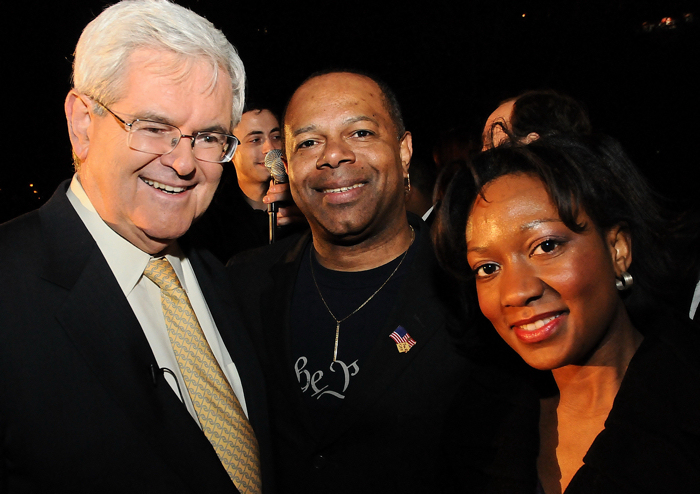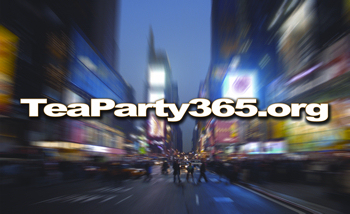 Websites: www.thegrindershow.com
www.teaparty365.org