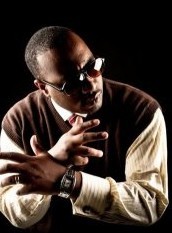 The UCW Radio Host Louis Velazquez had the opportunity to have Photographer Shawn Lee on the show.
Shawn Lee
is the Owner and Lead Photographer at

SHAWN LEE 

Studios, Photography editor at The Luxe Code Magazine, Co-Owner & Co-Founder of That's Hot Media, The Official Photographer of "Jazz on the Grass", one of the largest jazz festivals in Southeastern Michigan and The Official Photographer of the William Malcolm "Man of Style" Contest which gives prizes in excess of twenty five thousand dollars.
Looking at Shawn's photography, one first notices a depth about his work. Driven by a passion for capturing the moment, Shawn's work has a very lively and engaging feel to it.
Shawn's eye in photography was developed as a Graphic Designer, which made the creative transition to photography very smooth. He has since honed his technical skills to include several professional certifications and  worldwide travels.
Shawn
is a hard working photographer who treats his client's body of work as though it were his own. Amongst being a graphic artist and a professional photographer,
Shawn 
is a seasoned instructor and creative project director.
He is extremely passionate about community, which is why he is Co-Director and Advisor to a program called "The Suit Project", a ten week mentorship based program for young men that are 18-22 years of age. Shawn is also rolling out in September of 2009 his own community and school based venture called "Picture This", a program where he inspires young people to consider Art & Creativity through the eyes of the Photographic lens in motivational seminars and rallies. You'll often hear Shawn say "RUN THAT!", which is his energetic term for making life happen and he approaches photography very much the same way.
Shawn's wealth of passion, creative background, and commitment to service show not only in his work, but in his professionalism on the job and his investment in community; able to perform at a very high level, he is ready to create imagery that can take you to an entirely new level.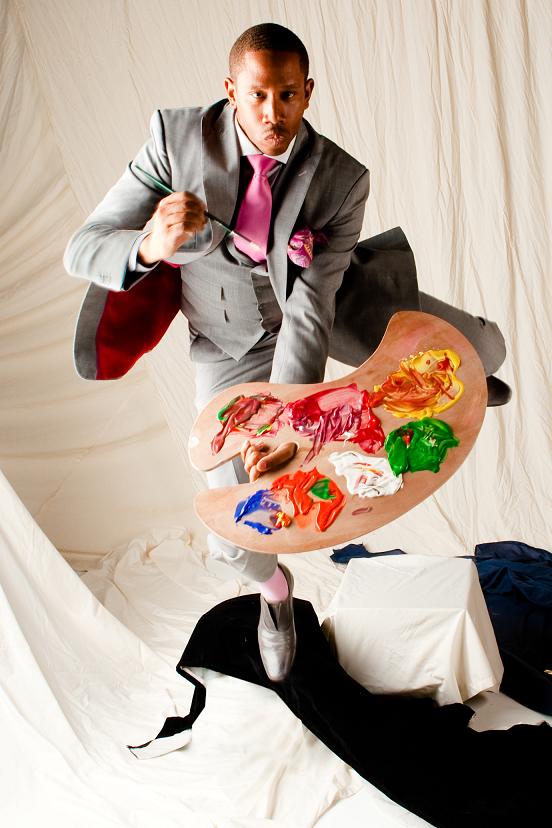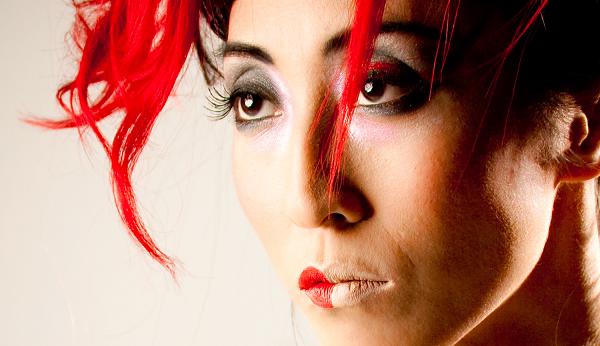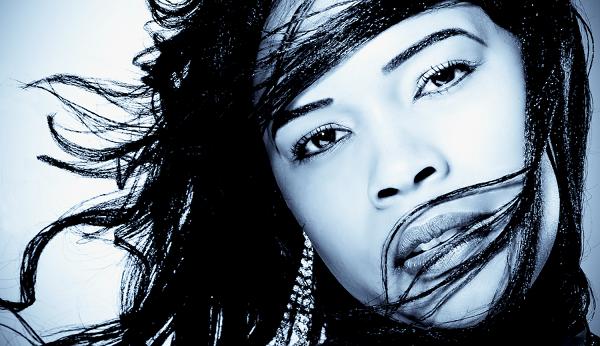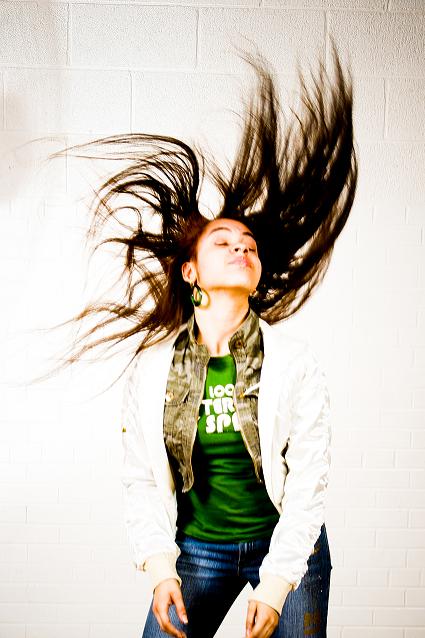 Websites: www.shawnleestudios.com