INTERNATIONAL MODEL/ACTRESS PHOEBE PRICE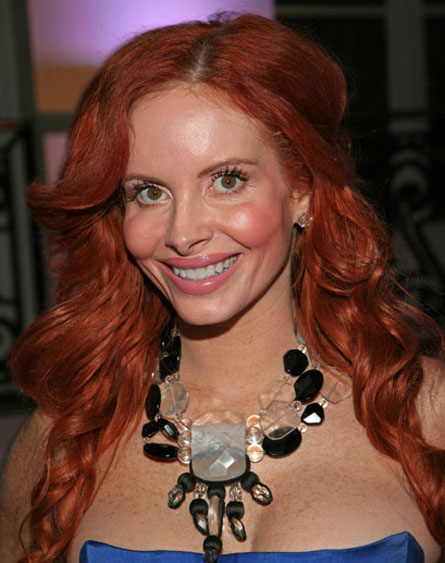 The UCW Radio Host Louis Velazquez had the opportunity to have International Model, Actress and also Fashion Designer Phoebe Price on the Show, this is where you will find out more about the real Phoebe Price and not just what you see in the tabloids.
Phoebe Price got her start as an international actress and model (in such cities as Capetown. S.A. Athens,Greece and Milan, Italy) Phoebe moved on to hosting a television show and has recently finished several films, "Survival of the Fittest" the Alex Melli Helmed "Horse Trader", "Eye of Truth and "Lost in Transit', "Shoot Me".
Not one to sit back on her laurels, Phoebe perfects her acting craft by studying with some of Hollywood's top coaches including Howard Fine/Ted Brunetti, Robert Easton, Marge Haber, Michelle Danner/Larry Moss. A favorite of the photographers the former model and actress has graced the pages of such leading magazines as LA Confidential, Star Magazine, OK Magazine, Glamour, Vogue, In Touch Weekly, French Metro, Femina and others. Phoebe is an attendee of many Film Festival, Sundance, Cannes Film Festival, Cinevegas Film Festival, AFI Film Festival and will be the Ambassadrice and Speaker for the Monaco International Film Festival (2005).
Phoebe generously lends her support to various altruistic causes, Cinema Fighting Cancer, Lili Claire Foundation, National Spokes Woman for "Women In Distress which helps battered women and children and many other charities. She is the spokeswoman for Fenix Cosmetics. She was the speaker for the opening of the Monaco Film Festival in Monaco.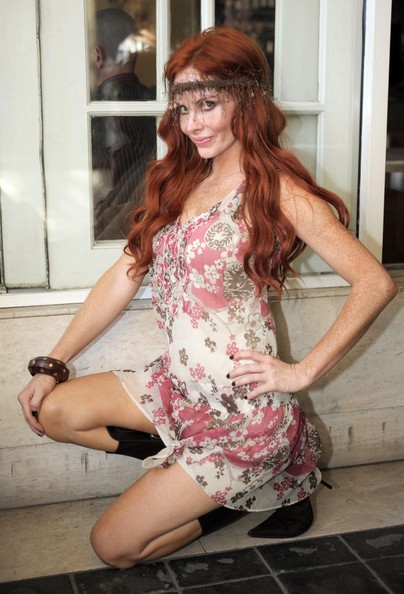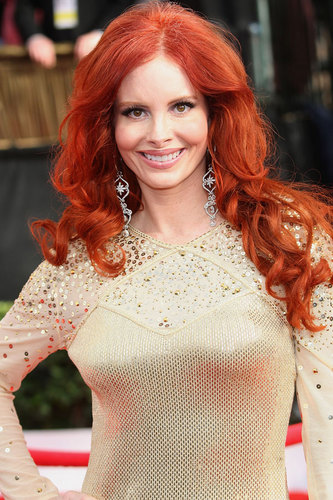 Websites: www.phoebeprice.com