FORMER PUSSYCAT DOLL AND NOW SOLO RECORDING ARTIST KAYA JONES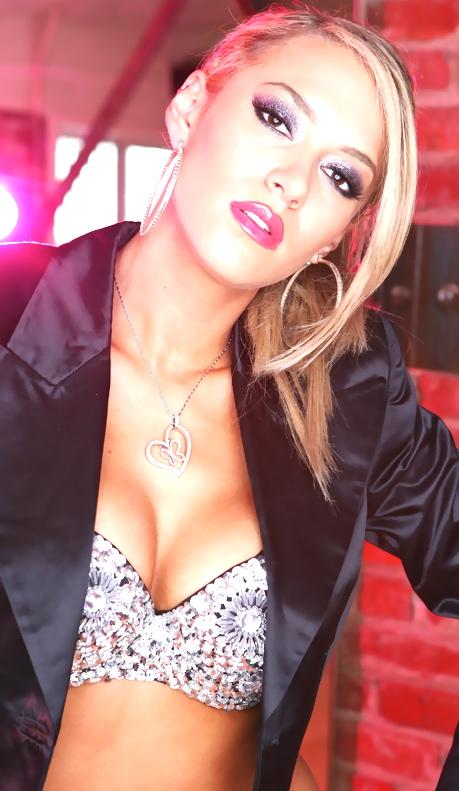 The UCW Radio Host Louis Velazquez had the opportunity to have Recording Artist Kaya Jones on the Show.
Kaya Jones, former member of the world famous Pussycat Dolls, is poised for an exciting time as the summer of 2009 closes in. Launching her much anticipated solo album, and performing live shows around the globe, Kaya is developing a strong presence in the realm of new media and positioning herself to become an international pop sensation.
Kaya was initially signed as a solo artist by R. Kelly, and Capital Records before attending the open audition for the Pussycat Dolls in 2003.  During the week long audition, Kaya out performed over 2,000 girls to land a leading role in the girl group. While with the Dolls, she performed at the MTV Asia Award's, MTV's Rock the Vote, VH1's Diva's Live, VH1's Fashion Rocks, and appeared in live performance's featuring Britney Spears, Christina Aguilera, Jessica Simpson, Gwen Stefani, Fergie, and other world renowned stars.
The media hype the Dolls attracted landed them on the magazine covers of Esquire, Interview, Maxim, Stuff, FHM, Blender, Guitar, and Us Weekly.  At these photo shoots, Kaya's exotic looks; Jamaican-Italian heritage, 5'11 height, and natural blonde hair, caught the attention of several major New York modeling executives.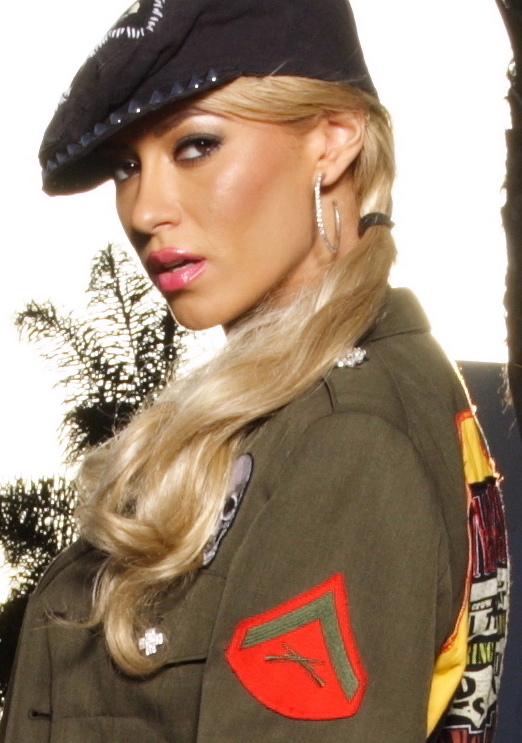 In 2006, Kaya left the Pussycat Dolls to pursue a modeling career, and brand herself as a solo musical artist.  She appeared in the Eminem/D12 video "How Come", and was featured in marketing campaigns for Merlin Castell, Mis Cositas, YMI Jeans, Rock & Republic, and Redken. Vocally, Kaya has been credited on the "Alfie", "Shall We Dance", and "Shark Tale" movie soundtracks, and was nominated and won a Golden Globe award, with Mick Jagger and Katy Perry, for Old habits die hard" from the "Alfie" movie soundtrack.
Kaya's first new single "Hollywood Doll" was recently released in numerous radio markets throughout North America, and is now available at iTunes, Amazon, Rhapsody, etc.  She has two additional singles debuting in the new American Pie movie, and her album is scheduled for release early next year.
"Kaya Jones is one to look out for on the music scene, although she's going solo she has worked with some of the best in the business for years, beyond being talented and beautiful, she has the smarts to go far as a solo artist, we see great things coming out of this young star, so keep an eye out for her" said Louis Velazquez UCW Radio Host

Website: www.kayajonesmusic.com