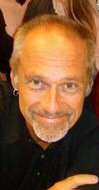 The UCW Radio Host Louis Velazquez had the opportunity to have Hollywood mainstay and a true warrior as he battled/won his fight against cancer, the great Brett Hudson on the show.
Brett Hudson is Kate Hudson's uncle!  That's what his friends say nowadays, but back in the Seventies, Brett was a star in his own right.  With Bill and Mark, he was one of The Hudson Brothers, network television comedy stars and Top 40 recording artists signed to Elton John's Rocket Records and produced by Bernie Taupin. Their CBS prime-time series, The Hudson Brothers Show, the summer replacement for The Sonny & Cher Comedy Hour put them on the map and began a friendship with Cher that flourishes to this day.
The Hudson Brothers Razzle Dazzle Show twisted the minds of a generation and led their drinking buddy John Lennon to dub them "The Kings of Saturday morning."  Brett and his brothers later wrote, produced and starred in the hit international TV series, Bonkers, Showtime's first comedy film shorts, and the 1983 film comedy, Hysterical. Then he lost his hair and moved on to a prosperous writing and producing career that included the Showtime series, A Family Tree; Fox Television's Bizarre Moments, Hidden Videos, and Your American Pop Quiz; and a number of comedy specials including The Cindy Williams Comedy Special on the Family Channel.
He returned to performing with brother Mark in King World's off-the-wall comedy series, Offshore Television, which he also wrote and produced.  Brett also wrote sitcoms and film scripts and recently produced the popular DVD, Christian Comedy Live! (When asked by an Nashville newspaper reporter to cite an example of good Christian comedy, Brett replied, "Jerry Seinfeld."  Think about it.) Today, an unexpected Hudson Brothers renaissance is underway with the release this month of their Razzle Dazzle shows on DVD
"Brett's warrior spirit is truly one of inspiration and courage, from his times with Farrah Fawcett to his path to fighting for his life and then paying it forward today, I was honored to have him on the UCW Radio Show," said Louis Velazquez host of the UCW Radio Show.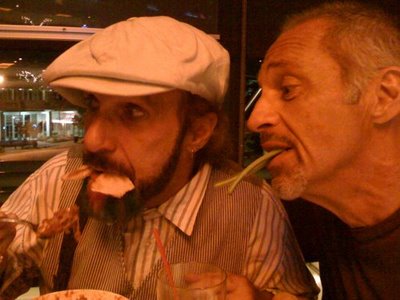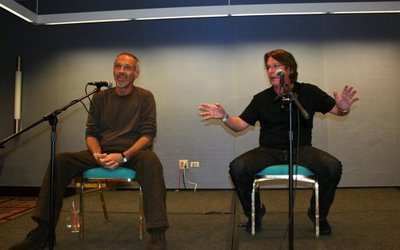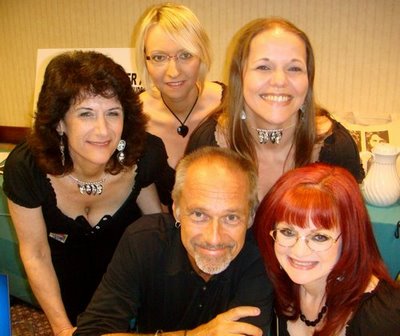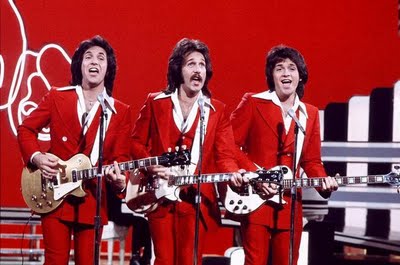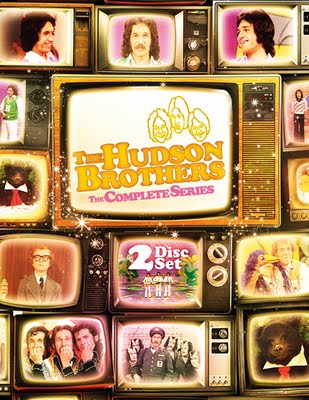 Websites: www.frozenpictures.com