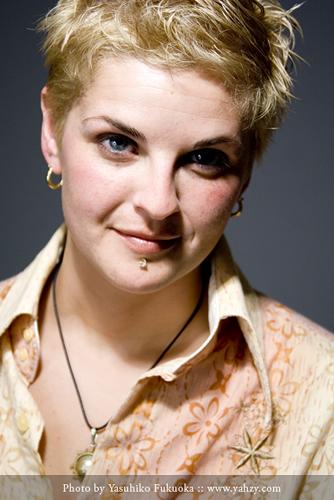 The UCW Radio Host Louis Velazquez had the opportunity to have  Comedian Amy Tee on the show.
In the world of comedy , fans usually only see the end result, they see the performance on stage or in film and television, now the journey to that point is a different matter entirely.
During this great segment with comedian Amy Tee we hear about the struggles involved for her to get to this point in her career, from having to deal with the concern of her well being solely because she may have performed at a location that doesn't accept the alternative lifestyle.
Initially we weren't really sure where the conversation would lead but it gave our listeners a greater insight into this great comedian, and above that she is a dynamite person.
Too often people fail to see what happens behind the great curtain where the "Great Oz" resides, but if you take the time to pull back that curtain as we do with the UCW Radio Show, you will see that amidst all the hoopla, hype, lights and cameras, there are real people there, just like you and me.
So we make it a point to bring that to the table as we did with Amy Tee, now here is a little more about Amy Tee.
Identified as a rising star by the Boston Globe, Amy Tee is one of the busiest comedians on the New England scene. Her surprising observations and illuminating presence have scored points with mainstream and alternative audiences from Los Angeles to Provincetown, whether she's performing in world famous comedy clubs, theaters, or lesser-known holes in the wall.
Her takes on life as a "lesbian in the mainstream" are delivered with a quiet style that belies its edgy content, leading the audience to laughter and nods of agreement. Amy is a regular performer at the Boston Comedy Festival, and audio clips of her performances there have been played on XM Satellite Radio. In 2007, Amy headlined her own show "Tee"'Zing her way to the Top" in Provincetown, and was the co-headliner in "Two Dyke Minimum," a standup tour that played in clubs and theaters in six northeast states. She currently stars in the film "Laughing Matters…Next Gen" airing on LOGO.Tee is a superb comedian, but all of that aside she is an awesome person, after speaking with her during her trip to New York, I learned so much about her and her struggles and triumphs in the world of comedy, nothing candy coated. This is a person that appreciates all that life has given her and has such a poitive attitude, we look for great things from Amy Tee, her future is bright, her attitude is poised for greatness," said Louis Velazquez – Host of the UCW Radio Show.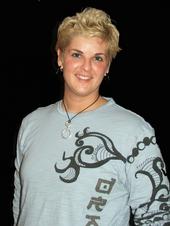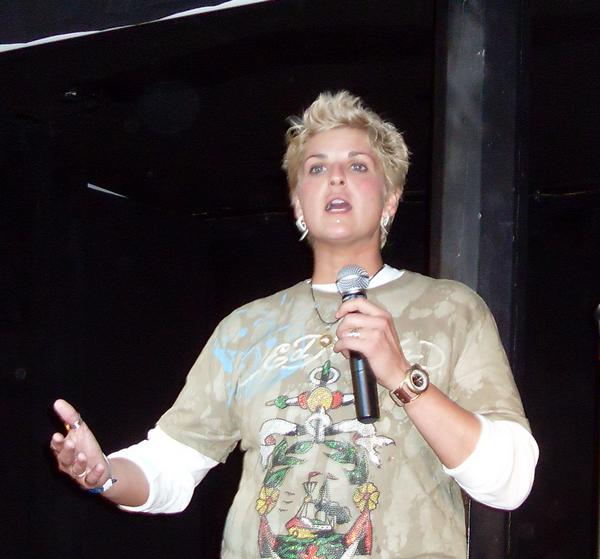 Websites: http://www.amytee.com/
http://www.myspace.com/amyteehee