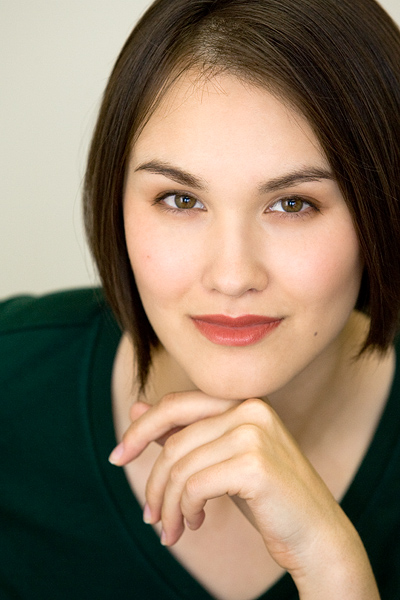 The UCW Radio Host Louis Velazquez had the opportunity to have Actress Joanna Ke on the Show.
Up and coming actress Joanna Ke is quickly becoming known as a power house in the independent film community. In "References", a romantic comedy about a group of 20-somethings in a small town, Ke steals every scene with her portrayal of diabolical Cora. Recently, she co-starred with Sarah Chalke and Leisha Hailey in "Maneater" playing a character completely opposite to her role in "References", showing her versatile talents. "Maneater" is a Lifetime television miniseries directed by Timothy Busfield and based on the book of the same name by Gigi Levangie.
Ironically, Joanna rarely watches romantic comedies in her free time, leaning more towards sci-fi and fantasy as she's had a lifelong fascination with the paranormal and cryptozoology. However, when it comes to her work, the most important thing for her is not the genre, but to have fun with the character, the people she's working with, and the story.
Ke's voracious passion for acting led her to study with over 15 acting coaches. One of her primary mentors is an Emmy-award winning producer. Her extensive training, professionalism, and laser-sharp focus on-set afforded her a stellar reputation in the acting community in Arizona.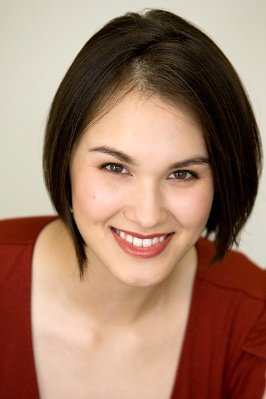 In March 2009, she made the move to LA to further her career and, within 2 months, booked her first gig. She signed with manager Scottie Ward of CCM in July. With the indie horror flick "The Crypt" currently out on DVD, she recently completed a run in the play "8 Shades of Alice." Her next projects include starring in the title role of the short "Trixie Woo" shooting in November, the release of the feature thriller "Avè Maria" on DVD in fall 2010, the release of the comic to film adaptation "Villikon Chronicles: Genesis of Evil" as well as subsequent comics drawn in her likeness, and, of course, procuring theatrical representation in California.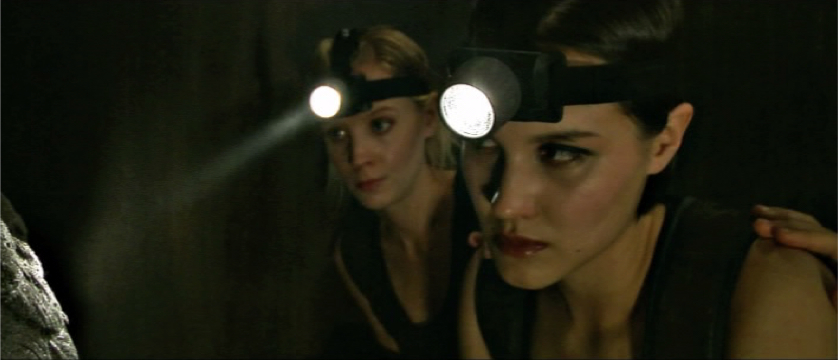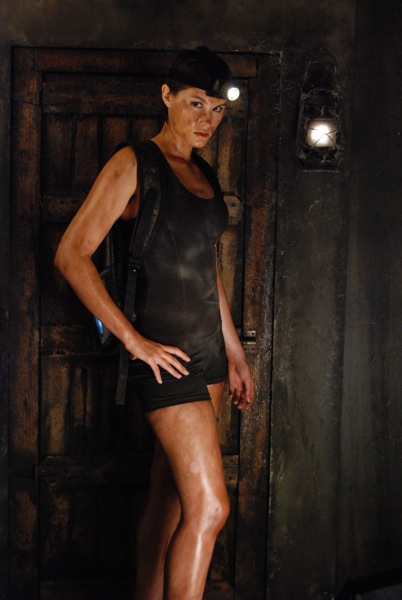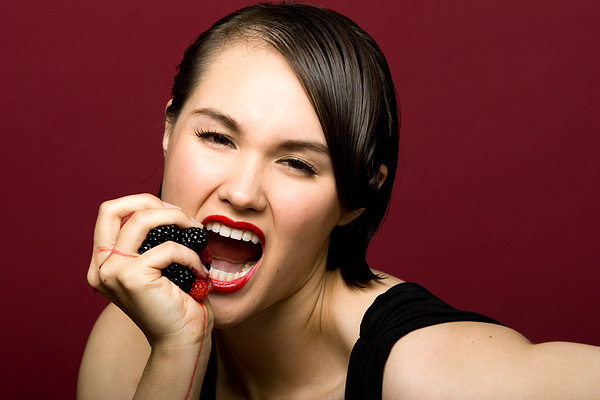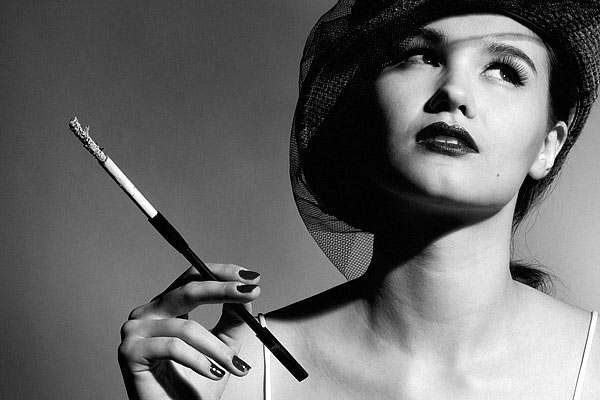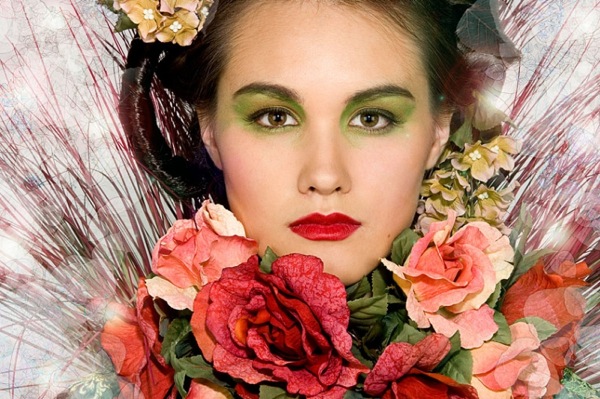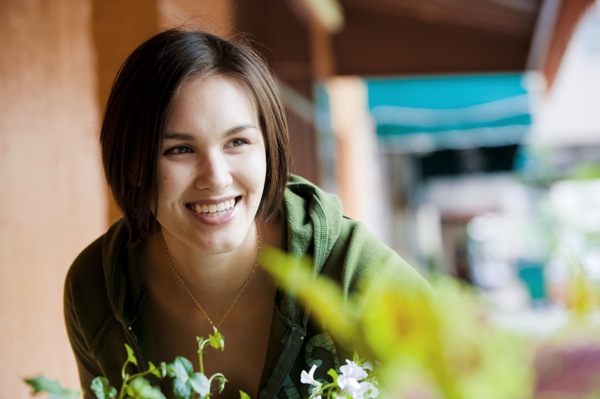 Websites: www.joannake.com
http://joannake.wordpress.com/