STARLINK PRODUCTIONS KATRINA BERG SUSSMEIER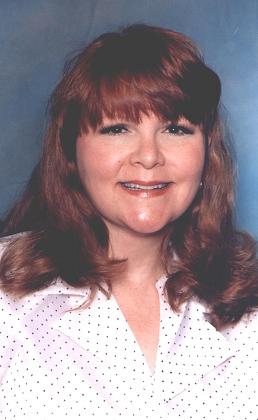 StarLink Productions:
Give us your budget and desired genre(s) and we will get you a custom list of talent; names you can afford and the names you'd like to hear.  If someone you were really hoping to see isn't on that list, ask, and we'll do a specific fee check.  Once you've made up a wish list from your custom list, we will call and get talents' availabilities and do fee negotiations.
StarLink does every kind of event from autograph/ meet and greets to major concerts and festivals.  We have event planning guides and corporate underwriting help free on our website.  We handle everything from offers and negotiations right to packing up the acts and getting them back on the road after your show.  There is nothing we haven't done to make things easy and happy for everyone, up to and including last minute laundry emergencies for talent! Think of a concert as something akin to a wedding, but with 30 or more brides and 10 times more details.  We handle everything!
Katrina Berg Sussmeier has been producing concerts since 1991, and worked with wonderful and impressive people such as Tony Bennett, James Earl Jones, Stevie Wonder, Brian McKnight, Gregory Hines, Beverly Sills and countless others, and such wonderful events as the United Negro College Fund, right down to hospital fundraisers and fantasy figure conventions.  We are extremely proud of the fundraising work we've done.
Katrina calls herself a "professional middle child" in that she strives to make everyone happy— the talent buyer and the talent and staff as well. 99% of the time this lofty goal is accomplished!  Tour managers repeatedly tell her dates with StarLink are "cakewalks" or likewise glitch free and happy.  Just in May of 2009 a stage manager told her it was a privilege to work with someone who actually cared how the show went!  Similarly, clients who have worked with StarLink before will always come back and we realize repeat business is where it's at for us!

"Your Link To The Stars"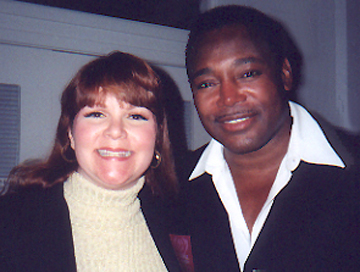 Websites: http://www.starlinkproductions.com