DIRECTOR FRANCIS WILLIAMS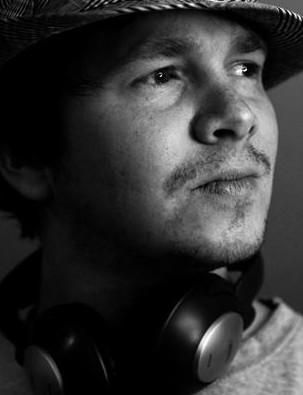 Francis Williams is a visionary. A natural born artist, Williams has been drawing and creating amazing illustrations since childhood. He is fascinated by the science fiction and fantasy genre – with an instinct for subverting reality through image.
Francis holds a BA (Hons.) in Digital and Lens Media from the University of Hertfordshire where he graduated in 2006. He also serves as a director for privately held independent production studio, Wrong World Films — also based in his hometown in Hertfordshire.
Wrong World Films produces film and television content for broadcast and corporate media – however – it was Francis' independently made music video "5 Minutes Too Fast" (2006) – which got the attention of media executives, culminating in talks and proposals at AEC.
Company Statement
Asia Eumero Capital EU has recently signed prolific writing team Phil & Francis Williams to UK publishing imprint Original Myth Classics.
The brothers' talents have been tracked since summer 2007 when they submitted various treatments for independent motion pictures that could be developed from character centric plots.
Two years on, AEC is proud to welcome the writing team to the Original Myth Classics label – a development and entertainment publishing house were they will be given the creative freedom essential to realize the commercial potential of their films and productions.
Phil & Francis Williams will join a dedicated and talented team of veteran executives from OM Classics — which includes film and television producers from associated labels and affiliate film studios in the United Kingdom and North America. 
Working with the team will be multi-hyphenate producer – Saint Vernae – who will administer and executive produce the first Williams Bros film "Revenge of the Lout".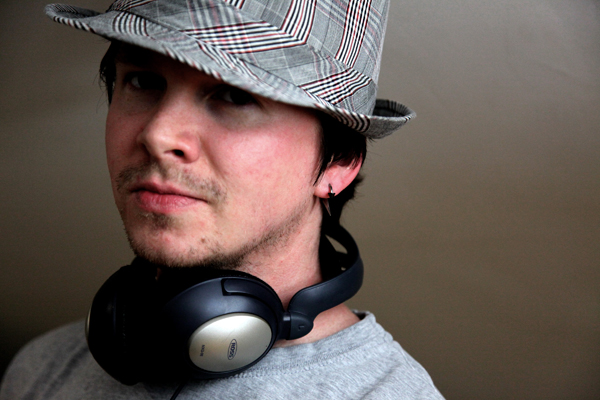 Synopsis: "Revenge of the Lout"
Director: Francis Williams
Screenplay: Williams Bros.
Producer: Saint Vernae
Production: HD Panavision [Widescreen] | Dolby Digital [Sound]
Genre: Action
Status: Preproduction
Revenge of the Lout is an action thriller with horrific scenes of brutality. Revenge reads like Leon (1994) meets Lock Stock and Two Smoking Barrels (1998) with the added gore of horror classic Hostel (2005).
Plot: Harry Saunders works as a regular security guard to pay the bills during the day, slash hired thug at sleazy and illicit clubs by night. Framed for a drug deal that went wrong, he's sent to prison and led to believe that a rival gang set him up. During his prison tenure, Harry loses everything. His wife. His child. The house, cars – and his reputation.
However, one aspect that stays true to self is Harry's hardness.
Buck-45 "Gun Heckla" Sir Harry Saunders!
In prison, he uncovers painful truths as he discovers that it was not the rival gang that set him up, but his own friends and colleagues. People he trusted. After leaving prison on an early parole, Harry is focused on nothing but revenge.

No one knows he's out on parole. No one knows he's coming for them.
As the film develops we discover that there was more to Harry's downfall than he realised. A big crime syndicate boss, Diamond Shot, wanted Harry out of the picture so he could "take care of" Harry's wife and business.
Harry was a threat – and had to be eliminated.
Harry's hit list adds up as he battles and kills his way up the hierarchy of the criminal underworld, brutally murdering and anything that gets in his way.
Revenge of the Lout is a savage and brutal production. Hard and drilled by a buck nail – this is fish liver served cold – without the salt.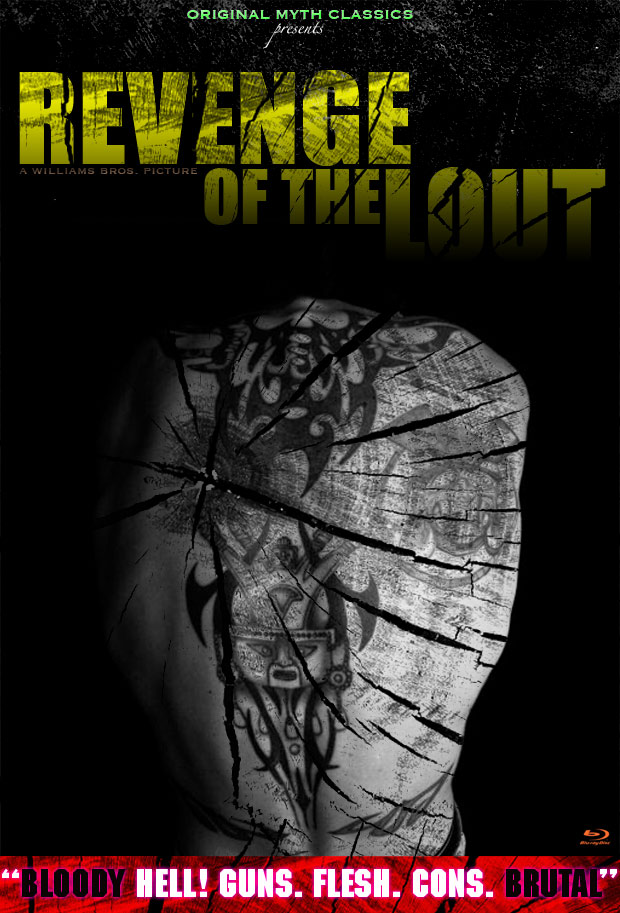 Original Myth Classics: Product Fact Sheet
Phil & Francis Williams have submitted at least twelve (12) original feature film scripts, treatments and proposals for review – three of which have been optioned for production.
A commissioned six-figure deal will allow publishing imprint Original Myth Classics to diversify its print catalogue into the filmed entertainment realm for maximum commercial advantage in the next financial quarters.
Original Myth Classics is also negotiating options with two other famed New York novelists who own and have written best-selling works'.
The company believes in developing a strong catalogue of fascinating "one-of-a-kind" works' that will be both commercially and critically viable. This will further enhance the company's business position with parent finance and administration house, AEC Europe.
About Asia Eumero Capital  | EU
AEC Europe is an independent and privately held finance and administration house working within the media and entertainment industry. Based in the UK, the company currently owns publishing imprint Original Myth Classics | Publications and is also set to acquire various mid-sized digital start-ups in the first quarter of 2010 (Q1).
Digital company acquisitions in Q1-2010 are set solidify the company's position in the new media and digital content distribution segment – with particular emphasis on film and television sectors.
AEC Europe is actively involved in the development of new and commercially viable digital distribution models – including, but not limited to; digital cinema, video-on-demand (VoD), and interactive media facilities set to change the way consumers absorb both filmed and televised content. 
Websites: www.wrongworldfilms.com
www.originalmyth.com