ACTRESS KAREN-EILEEN GORDON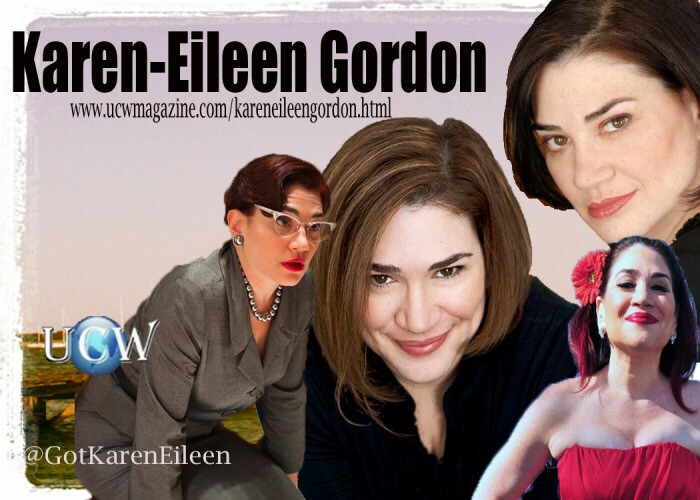 Actress Karen-Eileen Gordon's shape-shifting performances on television and film have impressed audiences and critics alike.
Gordon is currently filming her second season as FLORENCE (tough-smart-funny New York dame) on the hit STARZ Network Original Series "Magic City," set in 1959 Miami Beach and starring Jeffrey Dean Morgan. "Flo" is the longtime executive assistant to Morgan's character Ike Evans, owner of the luxe Miramar Playa Hotel.
The show is currently in production in Miami, and returns to the air in 2013. On television, Gordon recently completed a guest-star turn on A & E's smash drama "The Glades," as sharky lawyer JOANNE RILEY; that episode received the highest ratings in the show's history-to-date.
On film, Gordon stars in the independent feature comedy "A Free Bird" as southern hurricane-in-a-jar TAMMY, directed by George Foster Peabody and British Academy of Film and Television Arts award-winner Gregg Russell. The project, now in post-production, will debut on the festival circuit in 2013. Gordon is also a Reiki Master (Japanese energy healing art), Harvard grad, and a voting member of the Academy of Television Arts & Sciences.
She is based in Los Angeles, and has a big crush on social media. Join the adventures at:
Websites: www.twitter.com/GotKarenEileen
www.facebook.com/KarenEileenGordonOfficial