BRAVO TV'S "LOVE BROKER" LORI ZASLOW & JENN ZUCHER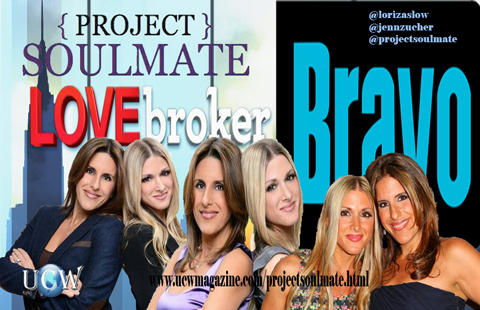 Founded by Lori Zaslow and Jennifer Zucher, professional matchmakers and BRAVO TV's Love Brokers, Project Soulmate is Manhattan's premier matchmaking service for elite singles.
We are distinguished by our proprietary database, meticulously screened and personalized introductions, honest and kind feedback, concierge services and expert relationship support.
Our priority is to deliver high quality, meaningful matches that have a genuine potential for love. Whether this is your first real romance or a second chance at love, Project Soulmate is passionate to help you meet your other half.
LORI ZASLOW – www.twitter.com/lorizaslow
Lori Zaslow loves a good project. Especially the kind that requires a little initiative, creativity and some serious networking. Now, if a project involves making someone happy, or perhaps making two people happy, Lori will use her expert matchmaking abilities to take on this mission! Lori had spent 12 years as an executive recruiter, most recently for the powerhouse family of companies including JBCStyle (http://www.JBCStyle.com) focusing on the fashion and retail industries. With an unlimited source of energy, optimism and dedication, she has put hundreds of women and men into their dream jobs. Now it's her time to focus this talent on connecting two people on a more personal level.
Outside of work, Lori juggles motherhood, an amazing 11 year marriage and hundreds of friendships from every life experience. Lori has formed lasting connections with everyone she's met in life and in turn, they've connected her with others, and so on. Lori approaches Project Soulmate with an old-fashioned business sense. There is no substitute for face time. Relationships need to be nurtured. Honesty and integrity are important. And everyone deserves a shot.
JENNIFER ZUCHER – www.twitter.com/jennzucher
Jennifer Zucher believes she has the best job in the world – She spends her days finding people the love they deserve, and does it alongside her best friend and closest confidant. She mixes honesty and enthusiasm with keen interpersonal and negotiating skills. With a bachelor's degree in Marketing and Management from New York University's Stern School of Business, Jennifer mastered the Manhattan real estate landscape for over 12 years as a principal at Plaza Real Estate Group (http://www.plazagroupnyc.com). Beginning Project Soulmate with her childhood friend feels like natural extension of that endeavor.
Jennifer's passion for matchmaking was inspired by her obsession with asking how couples met. She has been the inciting force behind many relationships in her personal life and loves to give advice to her friends, family and most importantly her clients. Jennifer currently resides in New York City with her husband, Ron Zucher and two children ages 4 and 2. Outside of work, she is a passionate philanthropist and donates any free time to the Juvenile Diabetes Foundation.
"I come across many interesting, celebrated and inspirational people as part of the UCW Radio Show and my other endeavors, I must say that Lori and Jenn are two amazing women who are two sides of the same coin making for a winning combination. Their drive and enthusiasm along with their business acumen puts them high on the list of people to look to for inspiration if one needed a confidence boost as they started Project Soulmate in the red and now its a thriving success." stated Louis Velazquez UCW Radio Show Host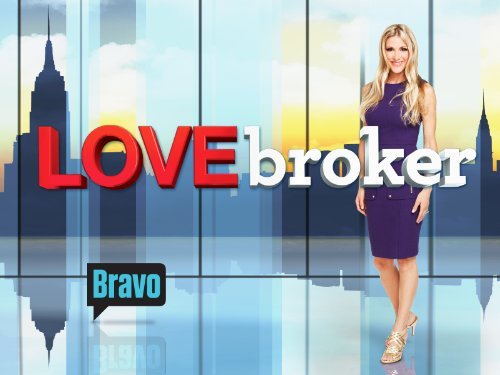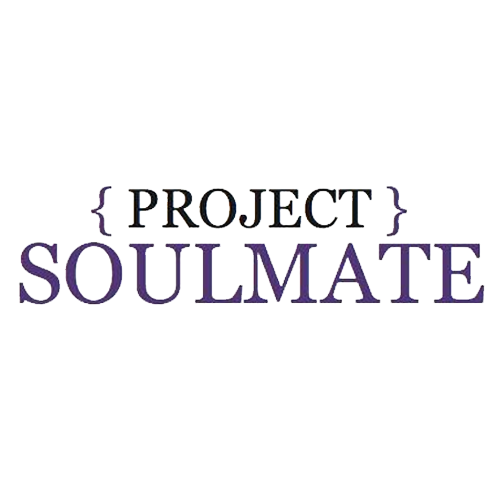 www.projectsoulmate.com