HUSTLER MODEL CRYSTAL RAYNE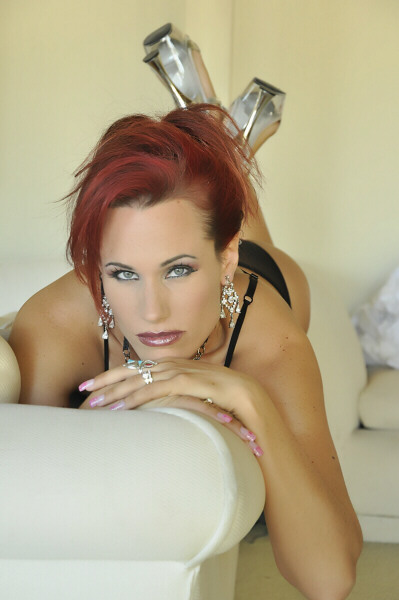 Quick Q & A with Hustler Model Crystal Rayne
Let's start with the basics Crystal, why don't you tell us where your story starts:
Well firstly I was born and raised in Massachusetts, so I am a New England native. To be more specific I was born in Southbridge, MA and actually raised in Brimfield, MA. I grew up playing sports in elementary school all the way up to high school,  I played Basketball from the time I was in the first grade and on I was only girl on a boys team all the way up till I hit 8th grade. It was the same with softball, I actually hit 13 homeruns every year in elementary school and tried hard to break 14 but unfortunately that did not happen.
So is that where your young sports career ended?
Not really, when I hit 9th grade I was the only 9th grader girl to make varsity on track & field and cross-country I was one of the top three runners that brought my team to states!!!
Did you grow up in a big family?
Yes, I grew up in a big family and was loved very much growing up, I think that's what pushed me in sports since I was young.
Ok now lets move forward to what people are really interested in, when did you begin entertaining?
Well yeah you're right, well that was growing up now down to business, I started entertaining when I was 16 and loved the attention part of it. I have now been featuring for 6 years and modeling for 5 years, I would not change one thing about it. I get to travel to so many states and meet so many people, I am so grateful for that.
Can you tell us what some of your highlights have been so far?
Hmmmm, let me tell you what I've done as I consider them all highlights in my career. I recently posed for "V2 Magazine" 2010, I was featured in "Hustler Magazine" February 2010 Issue, "Hustler Magazine" May 2010 issue, "Got Curves Magazine" 2010, "Xtreme Magazine" January 2010 and April 2010 and now for your magazine LOL!!!
I carry many titles including Miss Exotic Virginia 2009, Pole Champion 2009, Hottest Buns 2009, Miss Nude Redhead World 2010, Best Costume 2009, XXX Star/ Jim South productions 2010 etc.
I'm going to get personal for a moment as this is just a short Q & A session; can you tell us a little bit about your personal life?
Sure, I have two wonderful kids and I would not change them for the world. I love them so much, they are Desiree who is 7 and Ethan who is 22 months I love you both so much!!!! So yes I am still featuring all over the USA doing Vegas style shows, talk shows and as well as radio interviews like with the ones I've done for Striptaculous.com, there are 3 interviews of mine there which can be listened to.
Crystal, I know our time is short so I want to thank you for the short interview, and I want to wish you the best of luck in your career, we look forward to having you as a guest on the UCW Radio Show.
Thank you too, I look forward to coming on the UCW Radio Show soon, until then I want to send a big MUAH out to my fans!!!
To learn more about Crystal Rayne go to
www.crystalrayne.com