AWARD WINNING ACTOR, WRITER & DIRECTOR JARED COHN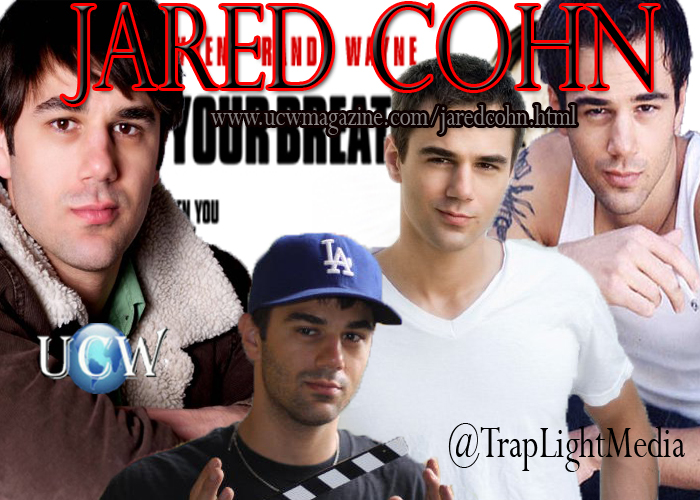 Jared Cohn is an award winning actor/director and writer. Having appeared in over 30 movies and television shows, on various networks throughout the world, Jared works quite a bit in front of the camera.
Behind the camera, Jared recently wrote and directed Lifetime's hit movie, BORN BAD, which stars Michael Welch from Twilight, currently playing on Lifetime and available in Redbox and on Netflix. More on the writing: Jared's script TRACED won first place in the writemovies.com #27 contest.
TRACED is currently in development. Jared just booked the lead role in Peter Proffit's FEED THE DEVIL which is set to start shooting in May 2012, in Montreal. Jared just wrapped BIKINI SPRING BREAK starring Robert Carradine, filmed in LA. Jared wrote and directed the movie for
The Asylum. This will be his 6th Asylum Movie, he acted in 4 and directed two for them. It has been a successful and busy year so far for Mr. Cohn!
Websites: www.jaredcohn.com
www.twitter.com/TrapLightMedia