ACTRESS / MODEL / HUMANITARIAN CASSANDRA HEPBURN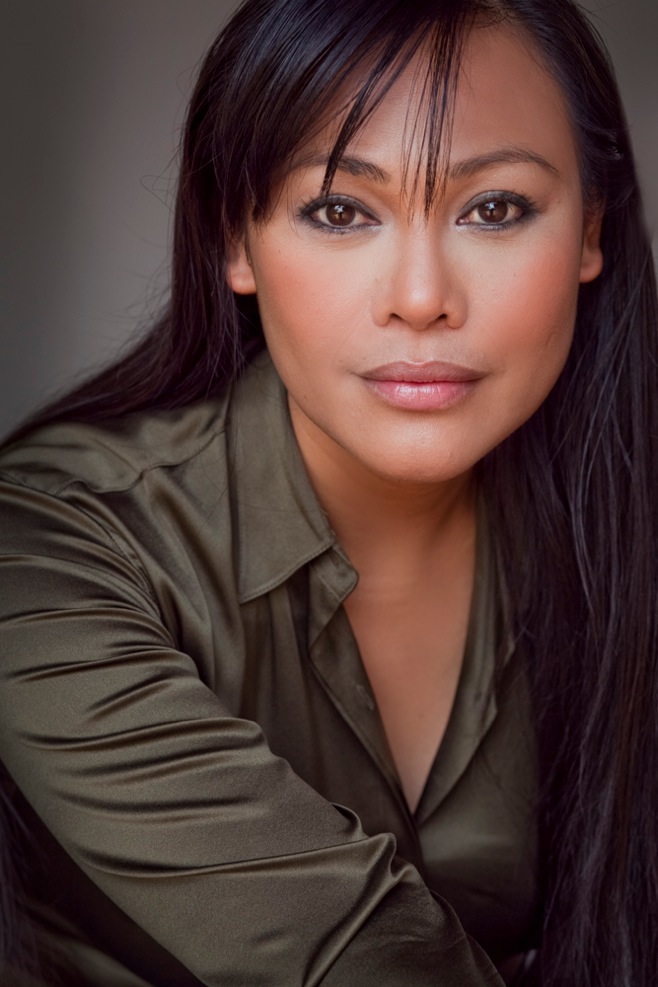 Cassandra Hepburn was born to an English military official named Lewis and a Chinese/Philippine mother Nellie on a small island off the coast of the Philippines called Leyte Island.
At an early age Cassandra decided that acting was her life's calling. She was only 12 when she made her acting debut in Stephen King's "The Stand." After graduating High School at 14, she moved to New York to fully devote herself to the perfection of her craft, this led to a brief stint on the popular daytime soap "As The World Turns."
Cassandra eventually moved to Paris to model with some of the top designers in the world. She graced the modeling scene and worked for designers such as Sonia Rykiel while living and studying in France. In 1999, Cassandra also spent some time at London's Royal Academy of Dramatic Arts (RADA) taking courses in Classical and Shakespearean acting.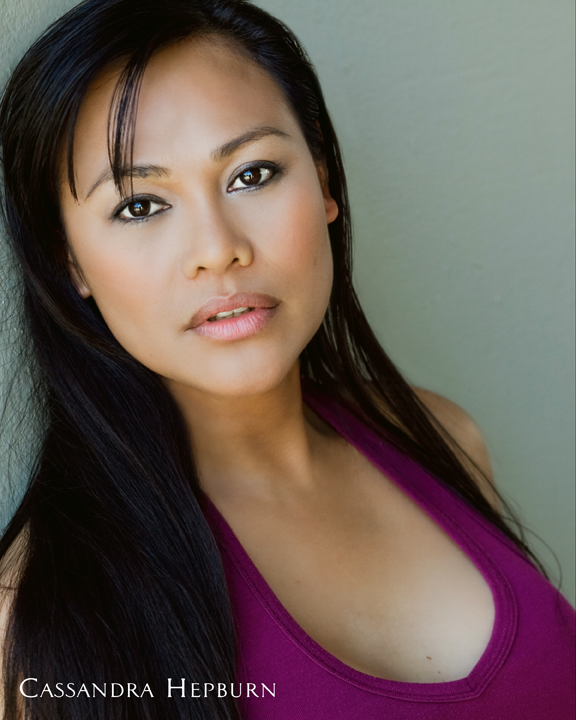 She has shared the screen with Dennis Hopper and Michael Madsen in Quentin Tarantino Presents: Hellride directed by Larry Bishop (Kill Bill) which was the most anticipated film at Sundance in 2008. She worked alongside Matthew McConaughey in Surfer Dude playing Woody Harrelson's wife, Luanne. Cassandra has also worked with such stars as Danny DeVito, Kim Basinger and Ray Liota in Even Money directed by Mark Rydell, as well as a supporting role in Sydney Lumet's Find Me Guilty, starring Vin Diesel.
Cassandra has also made a number of appearances on the small screen, the most notable to date being a guest star in the TV series Medium, starring Patricia Arquette as well as a reoccurring role on The Young and the Restless.
"Cassandra is what most should aspire to be, someone that not only wanted to be a dreamer but wanted to live her dreams while doing good in the world, her off screen efforts is what makes her an amazing person, I am honored to know her and look forward to seeing this shinning start illuminate brighter than ever before." stated UCW Radio Show Host Louis Velazquez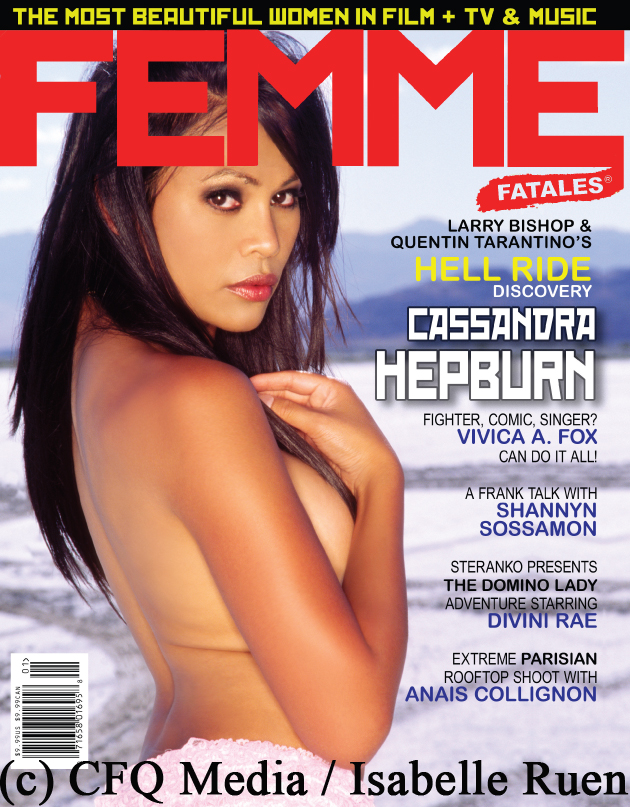 Websites: www.cassandrahepburn.com
http://www.imdb.com/name/nm1141576/bio