MODEL/ACTRESS VERONIKA LONDON
The UCW Radio Host Louis Velazquez had the opportunity to have model/actress Veronika London on the show.
Striking in raven black hair, Veronika London is quickly establishing her name in Hollywood North aka Canada.
At 22, London's raw talent, assets and ambition have catapulted her to the fast-track.
Coming off a recent television appearance on the provocative HBO series
Lingerie
, London rode the "exposure" to land features in Maxim and UMM magazines.
She is set to appear in the second season of the SHOWTIME's
Body Language
series after wrapping the "Mvnerva" shoot, where she plays a gorgeous and unlikely assassin. The starlet is also scheduled to play the lead in the upcoming independent feature film,
How to cook like a Porn star
.
These films compliment her seventh music video appearance in as many months.
Finally, a busy year culminates in London's portrayal of the heroine in Paul Robert's
Burning Amber
. Promising to be an instant hit, the Jeremy Shell produced project is receiving noteworthy attention from industry insiders and may be London's first significant hit.
Mexican "Femme Fatale" Veronika uses her theatre training, martial arts background and raw sensuality to sell herself as product model for the planet's first bamboo designer label "JUZD". 
She is known as the edgy trendsetter "Glam Rock Babe" for Queen West Magazine where she reports the hottest trends to hit the street. Catch her next possibly hosting, doing charity work, or making an appearance in Toronto in this October's "Las Vegas Fashion Show" hosted by Playful Chick Parties to support the fight against breast cancer.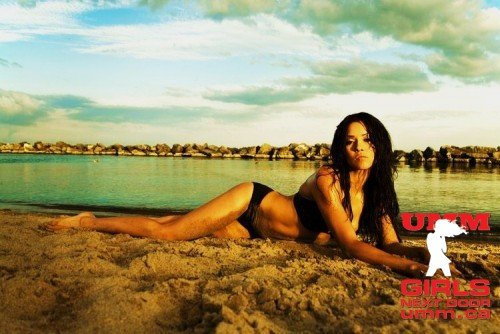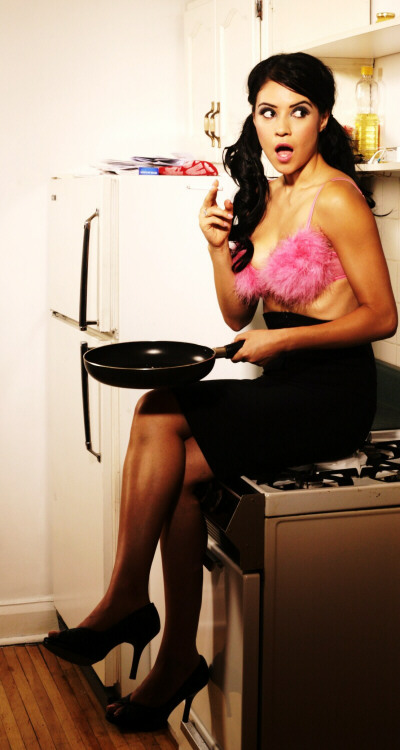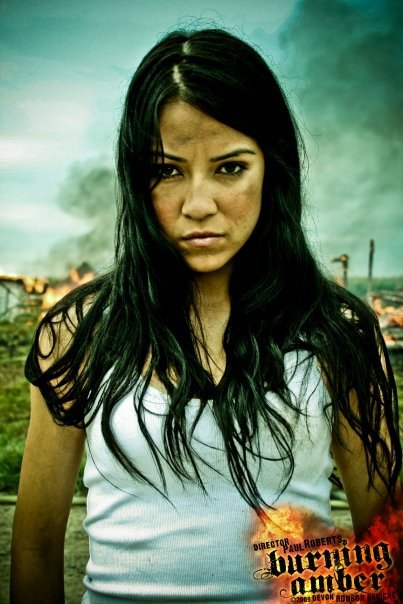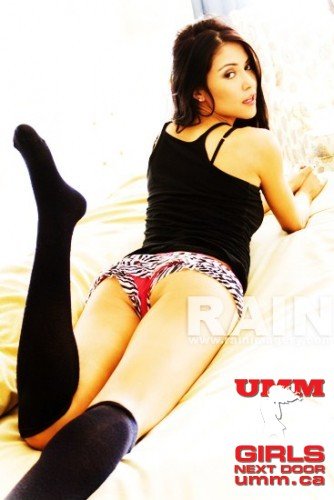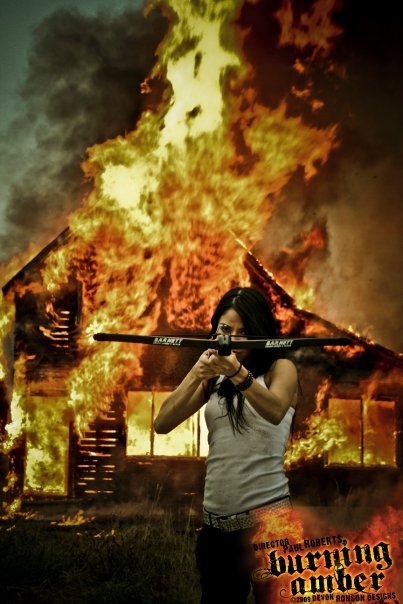 Websites: www.veronikalondon.com
http://www.myspace.com/veronika.london