MMA FIGHTER LEE "THE BEAST" BEANE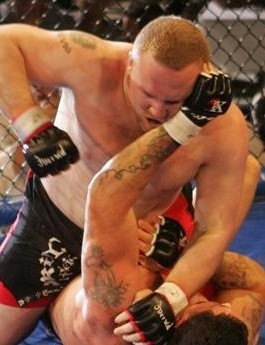 The UCW Radio Host Louis Velazquez had the opportunity to have MMA Fighter Lee Beane on the Show.
LEE BEANE — Born June 29, 1984 in Stoughton MA. He lived in West Bridgewater until 12 when he moved to Bridgewater. While living in Bridgewater he began wrestling and playing football as a freshman at Bridgewater-Raynham High School. Competing in wrestling for 4 years there he managed to cumulate the school record of most wins and pins. A record he still holds. In addition to the school record, Lee was also a 3-time MA State Champion, 2-time New England Champion and Senior National High School All-American (6th in the Country).
Upon graduation Lee was accepted at Brown University, and competed at the Division 1 level. While attending Brown, Lee achieved many distinctions including but not limited to competing on the Fila Junior National Team representing the United States in China. He also helped local High Schools, and mentored many athletes across New England.
Upon graduating from Brown, on the Dean?s list, Lee started and coached the Bristol Plymouth VoTech wrestling program. Getting this program off the ground was no easy task, but Lee used his free time to make this program flourish into a well-respected team in the Massachusetts Division 3 conference. During off seasons, Lee would be seen coaching at the Dungeon Training Center in Quincy, The Brick Road Wrestling club in Bridgewater, The Bulldog Wrestling Club in Canton, and was a clinician at numerous Ken Chertow camps. For the past 3 years Lee Beane has been the head coach of the Massachusetts Underclassman National Team (best underclassmen in MA go and compete against other all-star teams).
Now living in South Easton, Lee is a professional fighter, relying on his past knowledge and current training. Starting out at Lauzon's in Bridewater, Lee has also trained at Bishops in West Bridgewater. More recently he trains at Mendes and Boneyard in Taunton, MAXX Training Center in Stoughton (NEW) and mainly trains and fights out of Wai Kru in Allston, MA. He has cumulated a 4 ? 0 MMA Pro record, winning all of these competitions within the first round. He is fittingly nicknamed ?The Beast?, and currently under sponsorship contract with Prime Athletics and is the perfect individual to stand behind as he is moving ahead fast.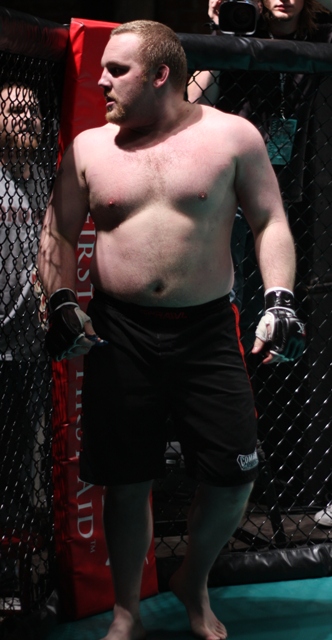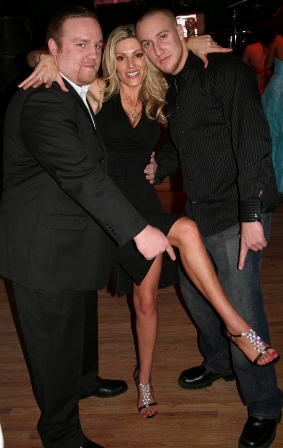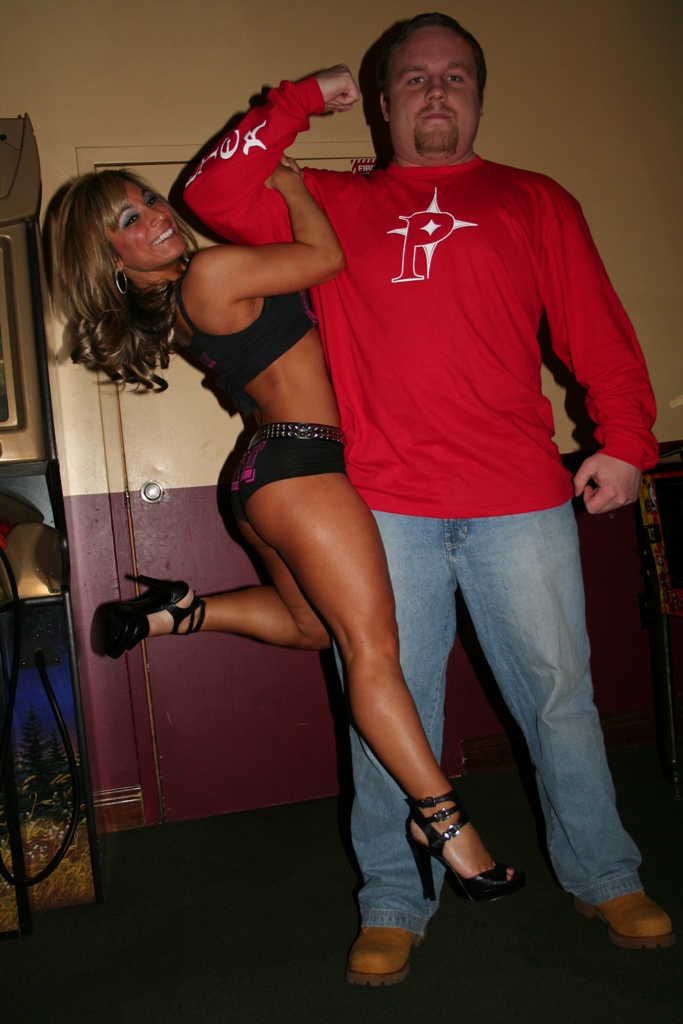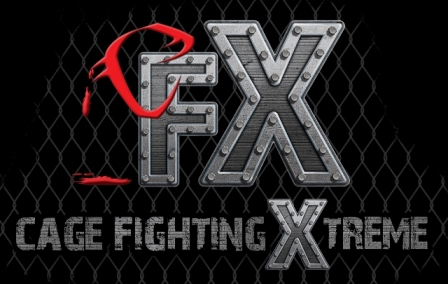 Websites: www.cagefx.com