MMA FIGHT COUNCIL FOUNDER AARON RICHMAN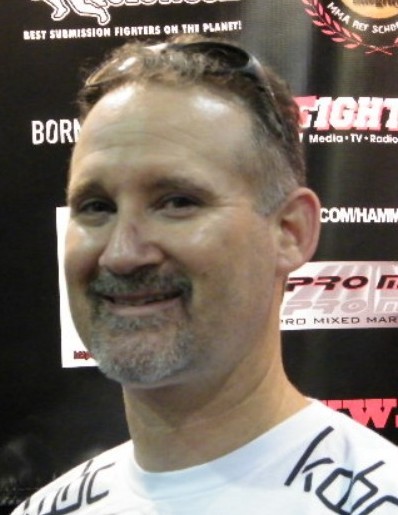 The MMA Fight Council is currently developing their website to be an immersive web community, and will be providing you with many important and worthwhile benefits of membership.
 The MMAFC will be publishing an insider's guide to MMA, later this year that our members will receive as a part of their membership welcome kit. It will be an unparalleled, comprehensive guide to the sport that we all love.
Also, down the road, MMAFC plans to offer Certification/Standardization programs to various segments of our industry. If you are somehow in the business of MMA, this will become a powerfully differentiating opportunity for you!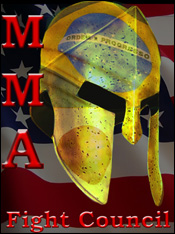 MMAFC is also forming its own Writer's Guild, comprised of many of the MMA industry's top writers. This Guild will provide you with exclusive content, as well as original rankings and yearly awards. We currently have writers on board from Yahoo, NBC Sports, ESPN, FIGHT! Magazine, and eight of the top MMA websites!
Included in our MMAFC Annual MMA Awards, will be several Member's Choice Awards that you, our members will vote on!
If you want to participate in, and have a voice in the sport of MMA, then you want to belong to the MMA Fight Council community!
Official Website www.mmafightcouncil.com
Mega Martial Arts Event Website: www.actionmagstore.com