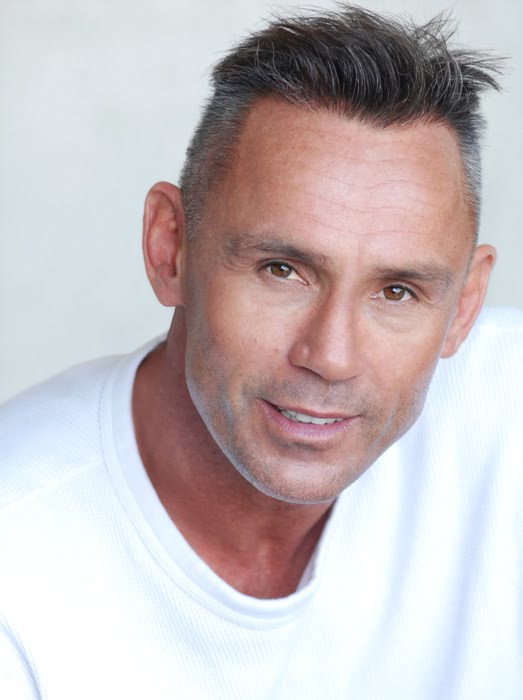 Following his graduation from the rugged training of the French Special Forces (similar to the U.S. Navy SEALS), former soldier-turned-action star Olivier Gruner applied the skills he had developed while in uniform both to an extensive list of dynamic screen roles and the intense preparation for the look and the moves each one has required along the way.
Gruner joined his country's elite Special Forces Commando Marines when he was only 17 years old. "They taught us to never give up, no matter what," he recalls. "They put us through intense training courses; there's a lot of selection – only one in a thousand guys makes it," he observed at the end of the Nineties when we caught up with him about his career.
Using Combat Skills to Break Through into Screen Career
During his two years of commando service, Gruner acquired a formal knowledge of martial arts and hand-to-hand combat. "It's easy to have a gun and just to shoot people," he points out. "I was more impressed with what you could do with your bare hands." Early on, physical training follows a fairly conventional routine for the French servicemen: "Running, back-packing, push-ups, rope work, martial arts," he recalls as all part of the regimen. Soon however, the conditioning turns extreme as each soldier must develop the ability to handle both the unfamiliar and the near impossible.
After completing his military service, Gruner continued to pursue more training in the martial arts, first in the south of France for a year, before moving on to Switzerland. Then he returned to his homeland once again to study kickboxing. His interest finally brought him to the States during the early Eighties. With his existing martial arts experience, he wanted to also learn boxing and combine the two skills to become strong kickboxer.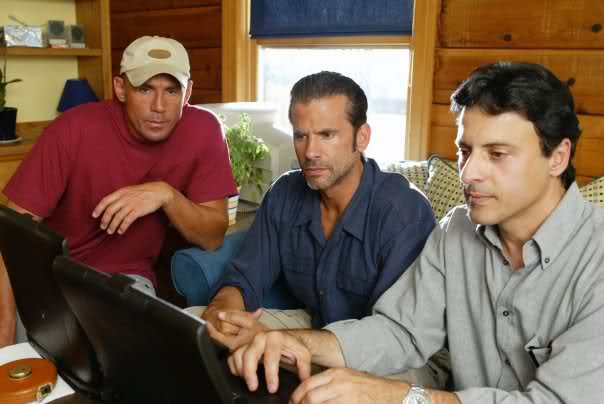 Making the Transformation to Onscreen Action
His dedication eventually paid off when he twice won his country's national kickboxing championships by the mid-Eighties. By this time he was also intent on building a career in the world of action movies – a journey that began with a kickboxing poster he had on display at the Cannes Film Festival in 1989. It was seen by a film producer who arranged a casting meeting for Gruner in Los Angeles. Gruner was soon given the lead role in a low-budget, nonstop action movie called Angel Town, set on the rough side of L.A. It went over well with martial arts moviegoers world-wide and earned him an extended contract with the film's producers. His second appearance came in the futuristic thriller, Nemesis, playing a part-human, part-cybersynthetic L.A.P.D. agent.
Gruner's screen roles in the years since have usually required him to demonstrate a variety of physical skills, and to be in peak condition. Following Nemesis, he took on another futuristic role in Automatic, as a slightly defective prototype cyborg. Next, he learned to ride English saddle as a French cavalry officer in Savate, an historical adventure drama set in the American Southwest.
These days, as an established action star Gruner remains as dedicated to his training regimen as in his earlier days in America. He likes to drive over to Venice to train six days a week whenever he is at home – a routine that might sound easy and fun, but is actually grueling as far as the demands he puts on both his physical and mental endurance levels to achieve the optimum look and fitness conditioning for an upcoming screen role.
One past role, for instance, was the lead character of a backwoodsman in the sci-fi thriller Savage. His training for this began at dawn, with 40 minutes on the life cycle or treadmill. Then he would let his trainer take over, pushing him through another two hours of chest and triceps training on Mondays; legs, calves and abs on Tuesdays; back and biceps on Thursdays; and shoulders and lower body on Fridays.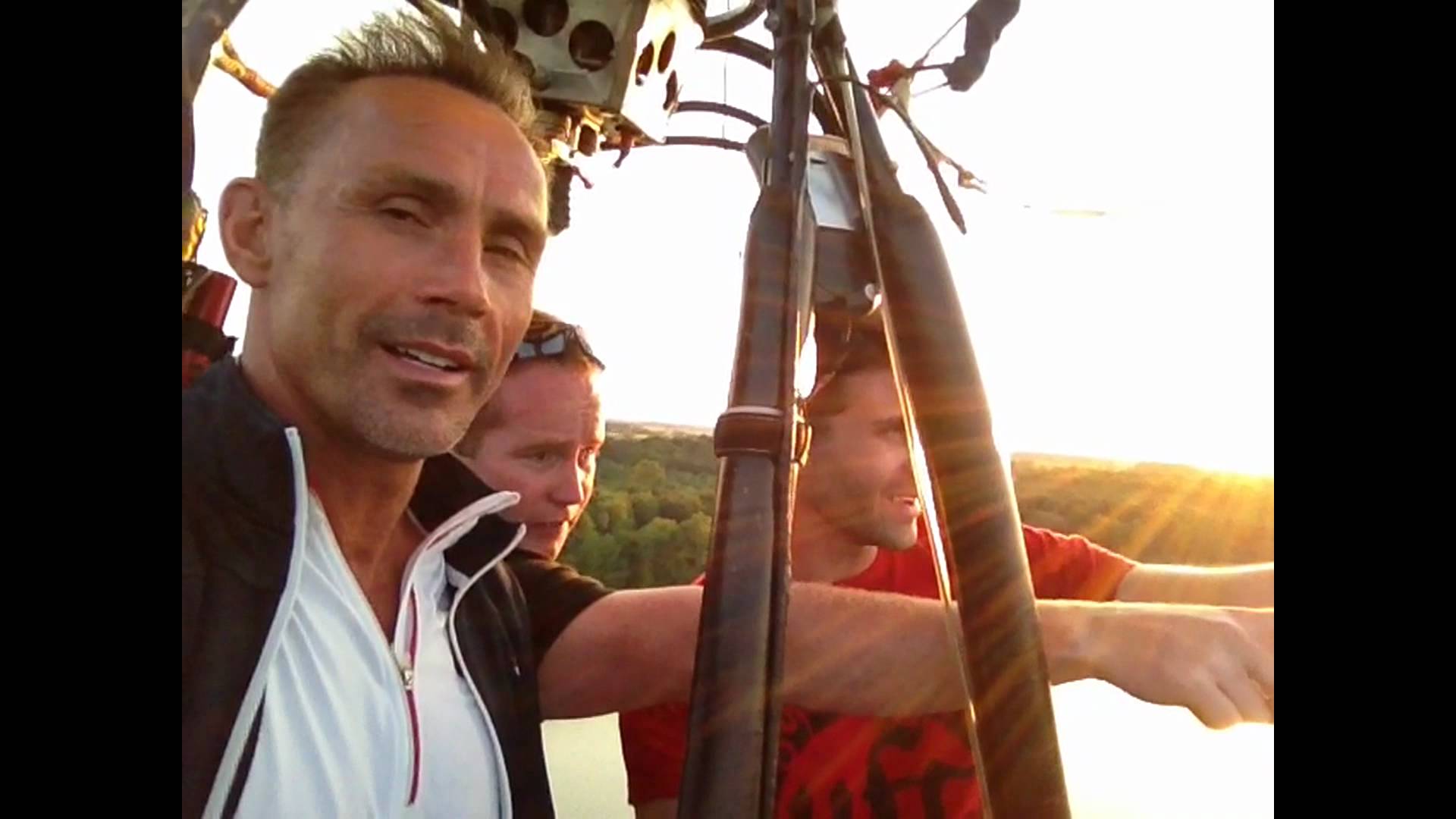 Deriving the Maximum Results from Balanced Training
For maximum benefits, Gruner maintains total concentration during both the extension and contraction of each weight movement. "We go to failure of the muscle. My trainer has me work both the positive and the negative. For instance, when you perform curls, make sure your biceps are contracted both on the way up and on the way down. This makes it harder because you don't have time to relax. If you do 10 reps on the first set in this fashion, you're going to make the muscle feel like you performed 20 because you're making sure that the negative movement is still contracting the muscle." On his days away from the weights he likes to do cardio – taking advantage of the diversity of the southern California landscape: "I do some running and sometimes hiking just to relax. I also kayak and I go skiing."
Having put himself through the most demanding preparation for multiple action roles, Olivier Gruner has become a firm believer in what can be achieved by following a routine built on stamina and self-discipline.
"It's amazing what you can do with the right training and understanding of what you're going to do, with the food you put inside your body and the changes that you're able to make from that," he concludes. "If somebody tells you that you can't do it, don't believe them. If you follow what your nutritionist or trainer tells you to do, then you will achieve results, no matter what – and without taking any drugs, either."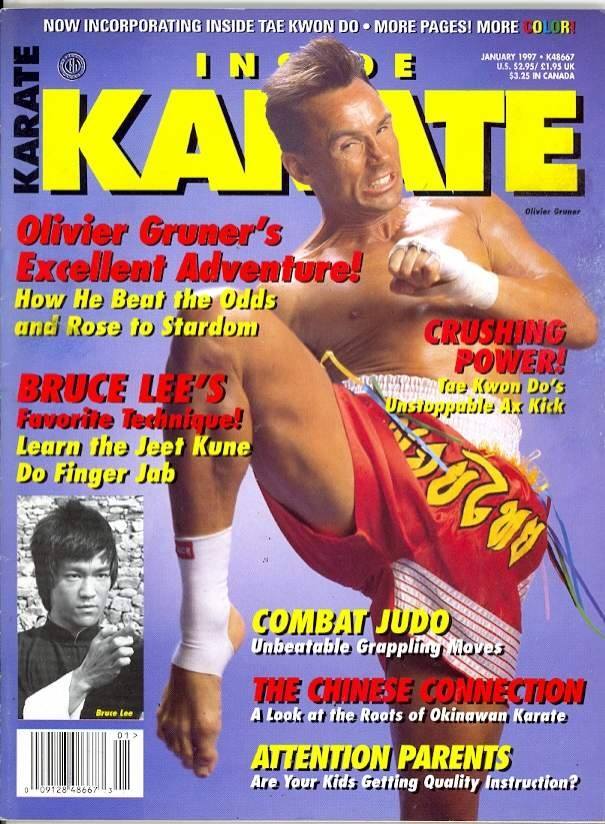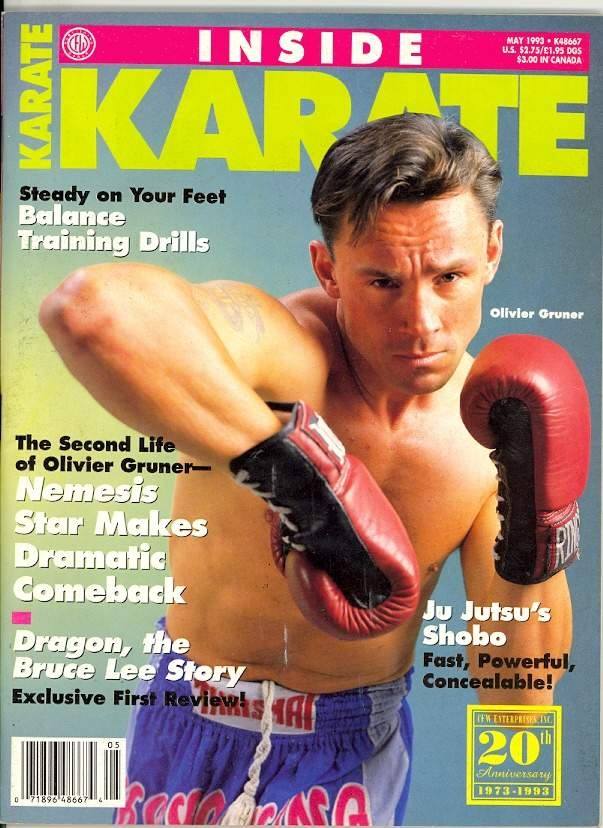 — Olivier Gruner (@OGruner) October 25, 2017