MEGA RECORD PROMOTER RON HERBERT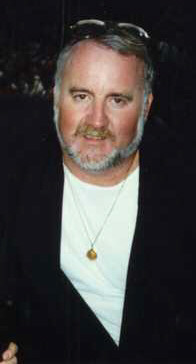 Ron Herbert is a world class record promoter, he has worked with dozens and dozens of artist globally some of which include Cher, Janet Jackson, Rolling Stones, Meatloaf, Sting, Britney Spears, Jessica Simpson and the list goes on and on.
In November 1996, Herbert, a native Atlantan, became vice president of southeastern operations for the powerful Jeff McClusky & Associates, a record promotions and marketing firm out of Chicago.
At 6'2," his powerful frame stands in stark symbolic contrast to his childlike passion for music and musicians in general. His reach in the business stretches far and wide and spans 25 years, a fact that is overwhelmingly evident upon entering his Buckhead high-rise office.
Adorned with hordes of gold and platinum records representing millions of albums sold, the walls reflect a rich and eventful history in the shaping of rock 'n' roll.
Ron joined Jeff McClusky and Associates in 1984. The founder of the independent record promotion and marketing firm in Chicago happened to be looking for a key figure to help his company expand into the hot southeastern market.
Ron soon began breaking records for all the majors—Columbia, Atlantic, Warner, Elektra, Mercury — Herbert's aggressive style soon became the stalwart of the companies "Southern Wing", and through Ron's fiercely competitive dedication, Jeff McClusky and Associates became known as one of the largest, most successful companies of its kind in the U.S.
Presently, Ron Herbert is working on numerous other entertainment ventures including a partnership with Ray Mariner (Atlanta, GA radio personality) to manage Country music new comers, Gary Ray & The Heartwells.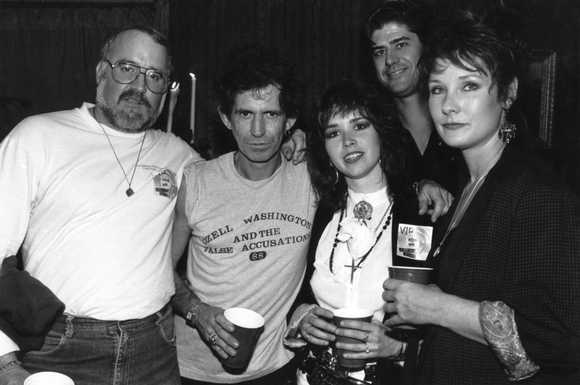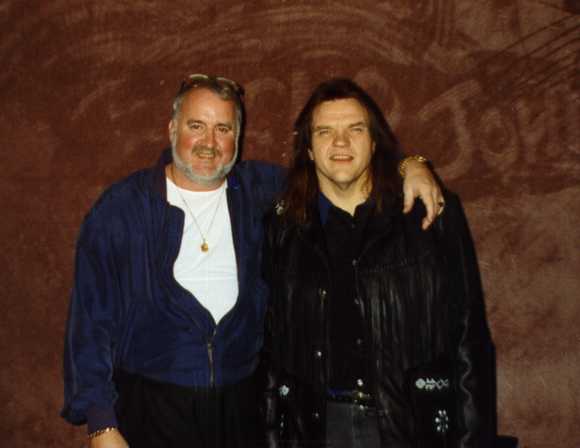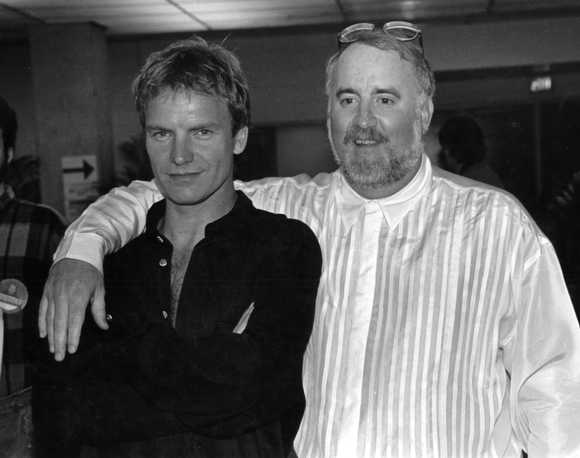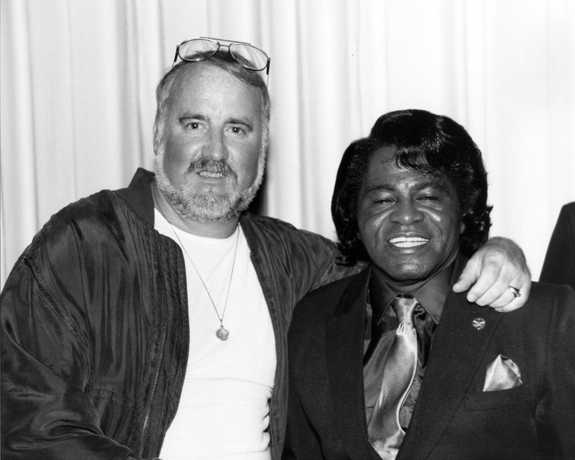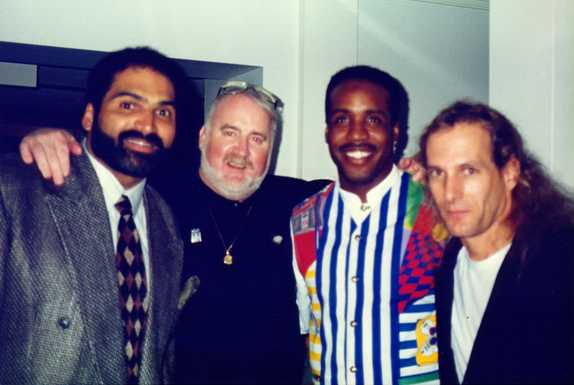 Websites: www.moneymarketron.com  www.bonusmusic.com