AWARD WINNING RECORD PRODUCER/TV HOST DINO MADDALONE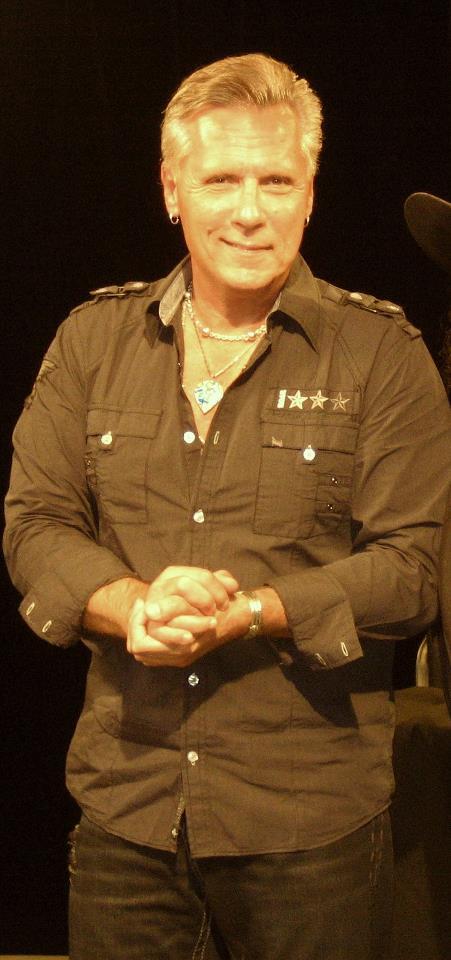 On Air Host of "ASK DINO SHOW" Time Warner/Net Television show.
RECORD PRODUCER/MIXER
"Record Producer Of The Year" 2008-9 Los Angeles
FILM TV COMPOSER
POST PRODUCTION-SOUND DESIGN
SOURCE SONGS MUSIC
Endorsements:.
From Greg Sitler..
"I was working on a Television pilot for NBC and the show really need high quality creative music and a lot of audio sweetening. Dino came through and saved the show. I hope for the chance to work with him again."
Top qualities: Great Results, Expert, Creative
From C.Von (Record A&R)
After years of reading about the man, the myth, the legend "Dino" I finally had the pleasure of meeting and working with him. He's probably one of the most knowledgeable guys in the business and as such I was able to learn so much. He's a true Renaissance man; If you're looking for a recording studio that's warm, friendly. I highly recommend you contact Dino Maddalone. If you're looking for a Producer/Mixer, I recommend you contact Dino.
From Executive Producer Robin Winslett
GJR PRODUCTIONS.
"Dino is highly creative and the consummate professional. He does what is needed to make a project a success and is a true expert in the music business. I strongly recommend Dino" Great Results, Expert, Creative.
From Director Ryan Kohler "THE GUY CHRONICLES"
.."Dear Dino, I just wanted to say thank you for creating such great music and your sound design for our film.. You really saved us in the end.
.Ryan Kohler Director "The Guy Chronicles" 2008
Expert in Composing many styles and work very well with Directors and Producers. I bring it in on time and done right. I am totally self contained with my own State Of The Art Facility… I have Composed for feature films, Network and Cable TV/Video Games.
I am "RECORD PRODUCER OF THE YEAR" 2008-9
"Los Angeles Music Awards".
Specialties:
Music for Film, Television, Video Games, Advertisements, Commercials. I am also am Award winning Record Producer.
"RECORD PRODUCER OF THE YEAR" 2008-9 
TV TALK SHOW HOST
Websites: http://www.askdinoshow.com
http://www.facebook.com/pages/ASK-DINO-SHOW-Dino-Maddalone-Host/329649629518?ref=ts