ACTRESS AND COVER MODEL LANA TAILOR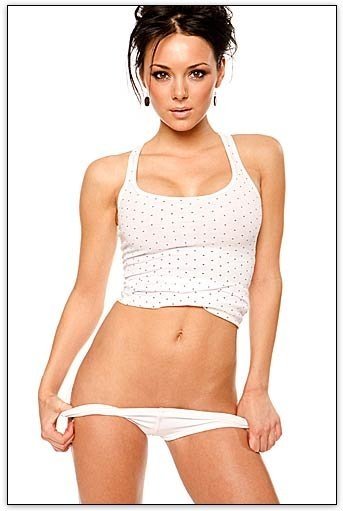 The UCW Radio Host Louis Velazquez had the opportunity to have Playboy Cover Model Lana Tailor on the Show.
Lana Tailor is not only one of the most sought after cover models around today, being featured     on the cover of such publications as        Inside Fitness Magazine, Masquerade by Coquette Magazine and     Lingerie –American Curves Presentation , she is also an actress with such credits as being the host      of    Toro Magazine Weekly  , Principle of   Lingerie Series-HBO/Cinemax , and the lead in the music video Khoren.
Lana has also been featured in many publications globally, they include the following:
Playboy's Natural Beauties – COVER
Playboy's Big Boobs and Hot Buns – COVER
American Curves Magazine Lingerie Edition – COVER
Playboy's NUDES – Feature
Playboy's Hottest Nudes – Feature
Playboy's College Girls – Feature
Maximum Fitness – Max Fit Girl

This ambitious cover model and actress is as professional as they come, she has the ability to make a good photo shoot for a photographer into a great one. Her goals in her career are to flourish as a cover model but also to grow as an actress.
Lana Tailor has several other magazine features that are forthcoming and keeps the doors open for those unique opportunities that will further her career as both a model and an actor.
Some radio shows that she was a part of at some level include: Tailor & Taylor Tour, Playboy Radio Show,  Winter Bash @ Lee's Palace,  Local, Lobby, Miss Bikini Canada, Century Room, Club Krush and Sudbury Morning Host.
Tailor trained at Scene Study – Levels 1, 2 & 3 , Universal Academy and Improvisation – Championship.
Now on top of all of that she also throws in a little versatility by having in her arsenal a few accent mimics such as Australian, British, and French accents.
Now for the guys that are reading this and that will be listening to this fantastic cover model's interview, she's got skills that stem from Boxing, Karate, Gymnastics to Ice Hockey, Baseball and Soccer.
To find out more about Lana Tailor listen to the interview and you are sure to be taken back as you find out more about this great cover model and up and coming actress.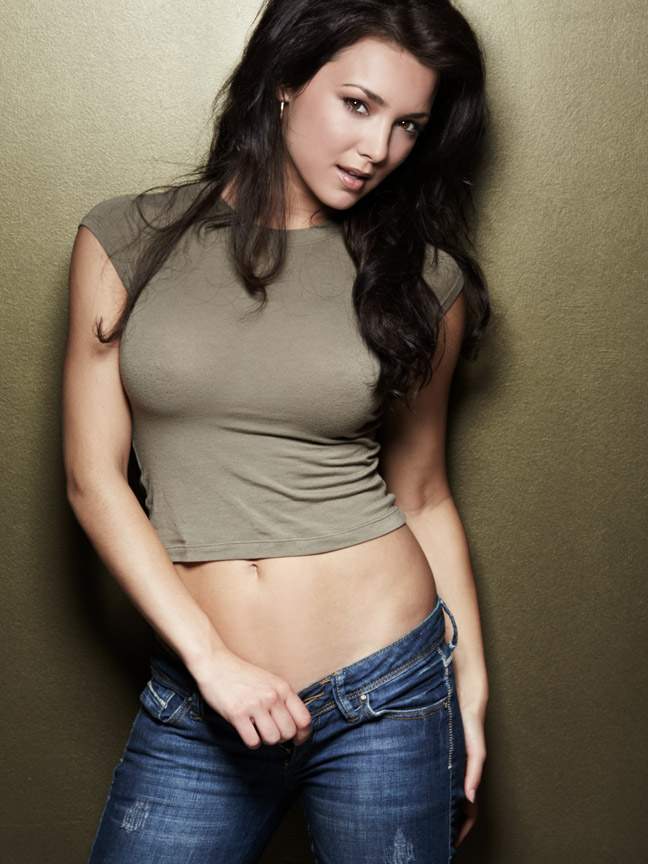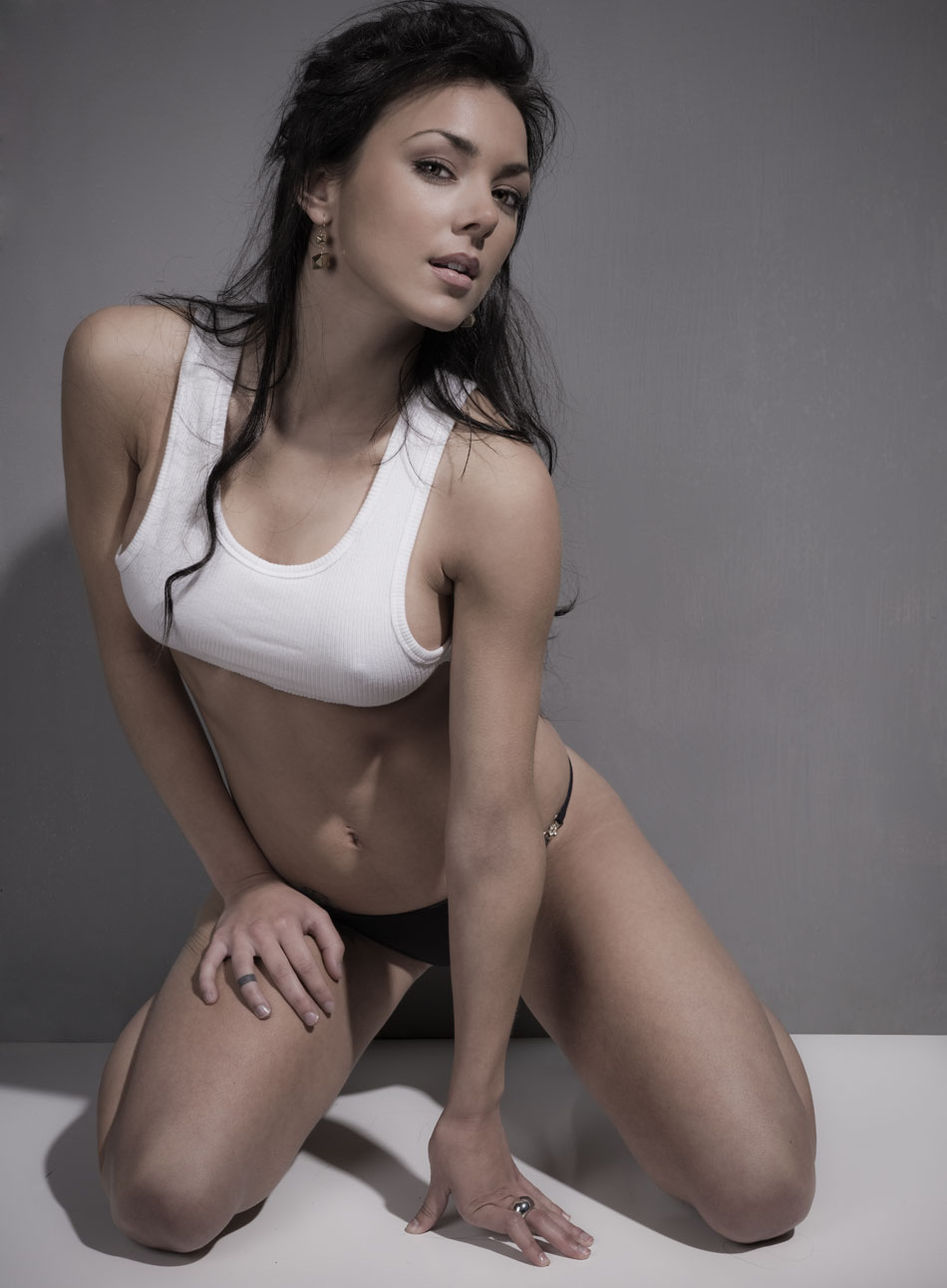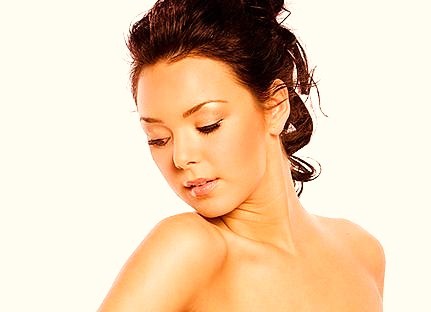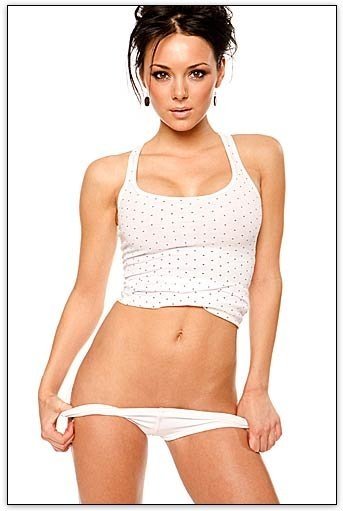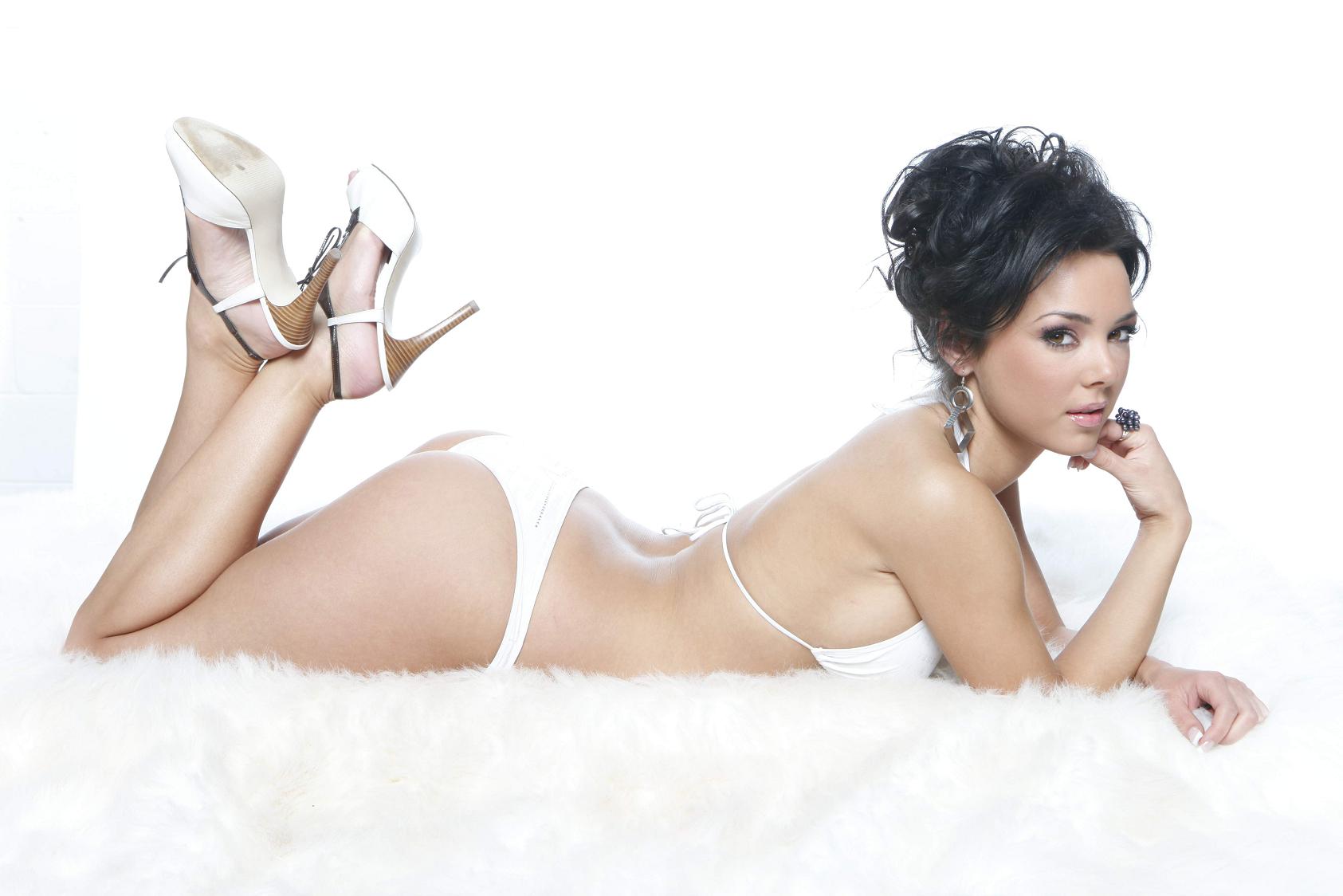 Websites: www.lanatailor.com
http://www.imdb.com/name/nm3511241/